Pythia Post Band Update, Announce New Album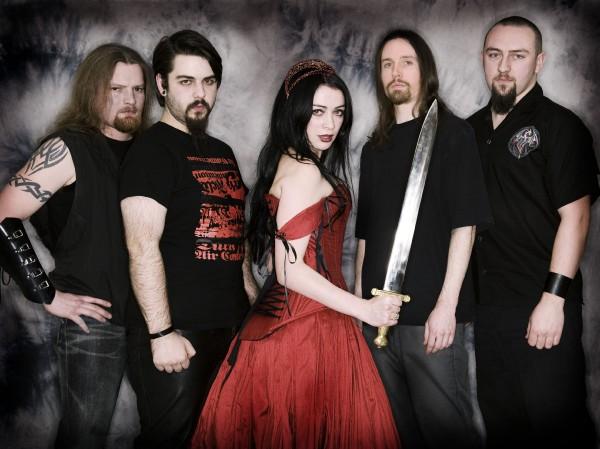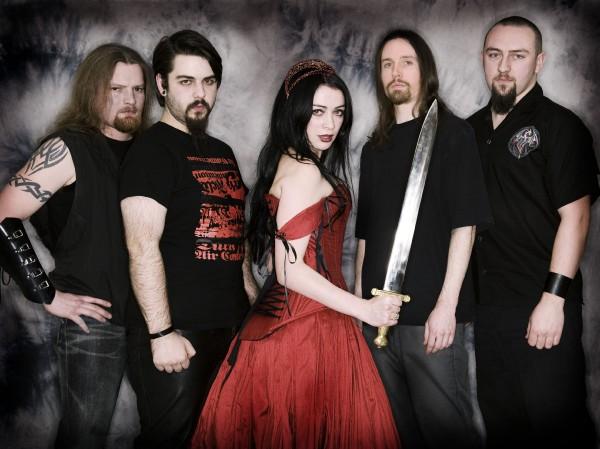 British power metallers Pythia have had a bit of drama in their camp over the past year forcing the band to go silent for a while just when they were starting to establish themselves on the British metal radar. However now they are back with a band update, and have announced that a new album is on the way!
Read the announcement below:
"Hello Pythians, some of you may be aware that there has been some problems and unrest within the Pythia camp over recent months however we have worked to sort out these problems and are now in a position to be able to move forward and give you what you have been waiting for. The new Pythia album!
"So it gives us great pleasure to announce that the new Pythia album Shadows Of A Broken Past will be released worldwide on 8th December 2014 and is available to pre-order right now!
"The album features artwork from renowned South American artist Claudio Bergamin and was once again mixed and mastered by Jacob Hansen (who also worked with us on the first 2 albums). It features 10 tracks that see us really spreading our wings and writing some of the fastest, longest, most complex and progressive material we have ever done, yet also features some of our shortest, most melodic and catchy songs too. We couldn't be more proud of the album and cannot wait for you all to hear it. To give you a little taster of the album check out the song 'The Key'."
Exciting news for power metal fans, as the two predecessor albums have been nothing short of brilliant. The band have released the album details for 'Shadows of a Broken Past', including a teaser track to give a taster of the new album, which is already sounding like it could be their best effort to date.
Tracklisting:
01. The King's Ruin
02. Sword Of Destiny
03. Moon On the Mountain
04. War Games
05. The Highwayman
06. Bring Me Home
07. Yellow Rose
08. Your Eternity
09. The Key
10. Broken Paradise
Teaser track: