Opeth Post In Depth Studio Blog Video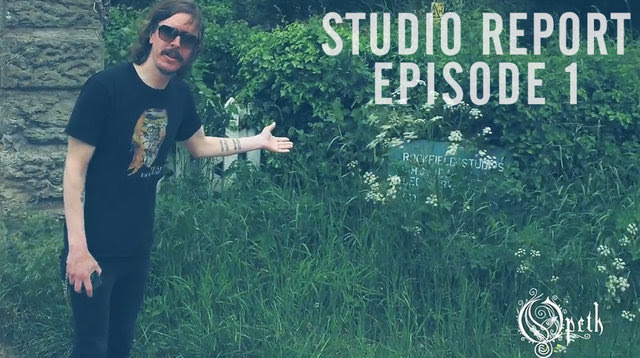 Step inside the world of Opeth and how their twelfth record Sorceress came about.
No doubt one of the year's most anticipated releases Sorceress is set to flatten the Progressive competition upon its release later this year. Announcing that the record would be arriving in September the band previously unveiled low kee teasers on their Instagram account and now are offering you the chance to take an in depth look with them into the recording process of Sorceress at Rockfield Studios, where the band helmed their previous work Pale Communion.
Opeth's brand new record Sorceress is set for a September 30th release.