Obituary Unveil First Track "Sentence Day"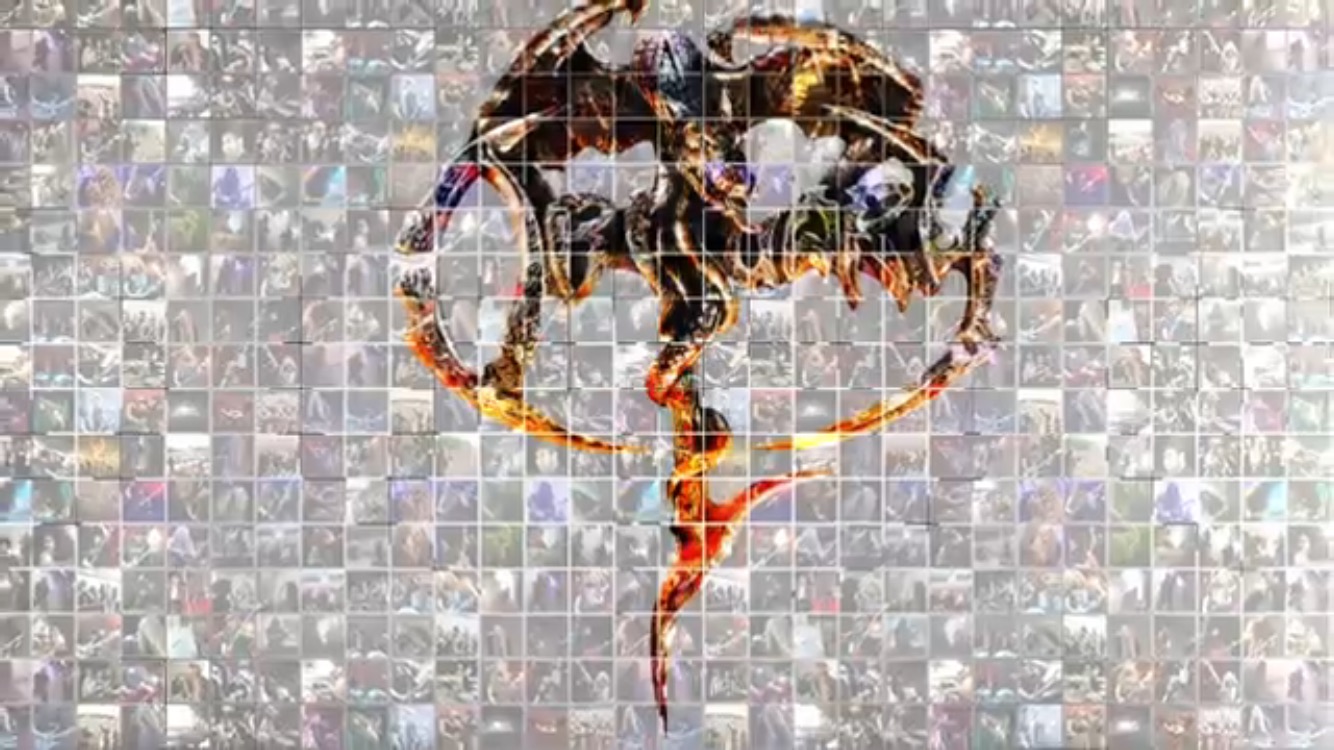 The first off their brand new self titled album.
Previously revealing that Obituary will ne releasing their brand new, self titled, album on March 17th it hasn't been long and now we have a brand new song "Sentence Day" at our disposal.
Bringing out a brand new video it's a simple affair for the track. Individual photos put together in a creative slideshow that detail Obituary's extensive tour following their Inked In Blood album cycle. Whilst the song itself is pretty damn thrashy it has to be said, it sounds as though that quintessential redneck stomp has evaded the band quite just yet! It's also got an absolutely killer solo that lasts almost half of the song so guitar heads will love it!
Sentence Day is the first track to come off the band's new album Obituary which is set for a March 17th release via Relapse and you can preorder it here!