Myrath Release Epic New Video For 'Believer'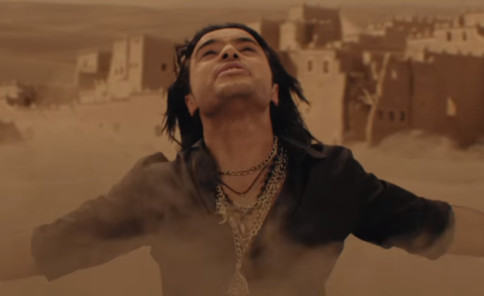 The Tunisian prog outfit that has continued to stun audiences worldwide have released a new video in anticipation of their upcoming album.
Taking their heritage and cultural influences into account, the band have released a video that tells a story in parallel with their North African musical roots, a sort of 'Prince of Persia' themed if you will.
After announcing their fourth album 'Legacy', featuring some beautifully simple album art, the band were quick to demo what will be offered here, and it's no less brilliant than Myrath of old!
The track is stunning, the video is great – 'Legacy' is simply a must. The album hits shelves February 19th via Nightmare Records.
Watch the new video here: