Meshuggah Detail Recording Process In New Studio Video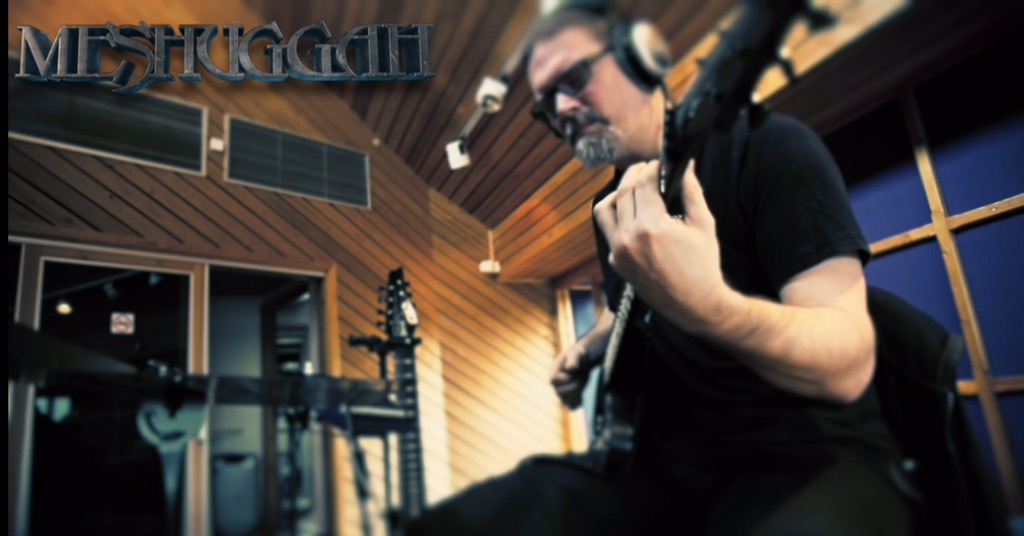 Slowly but surely we're getting closer to the release of the band's brand new album and today we are taken behind the scenes in PUK studios to find out what it was like recording the album.
Ever the unconventional entity Meshuggah opted instead to go for a live recording of their brand new album The Violent Sleep Of Reason, proving furthermore that the band are indeed aliens. Being able to perform their intricate riffing to a t on a single track must be hard but getting the entire band together in one room to record the album with no fuck ups? Night on impossible surely!
But somehow they did it, join Tomas Haake as he recounts the story of how Meshuggah came to make this monotone masterpiece.
Meshuggah's brand new album is set for an October 7th release via Nuclear Blast.