Megadeth To Tour US With Amon Amarth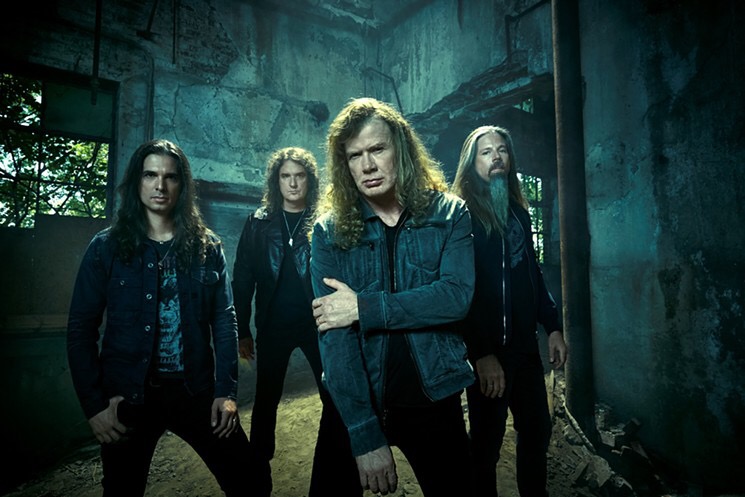 Continuing on their trend of being bigger than the band have been in recent years Megadeth enlist a whole host of excellent support of which Amon Amarth is merely one of them.
Somewhat of an odd pairing you might be thinking to have both Megadeth and Amon Amarth both performing together though I would imagine it will make for a fantastic show in itself both bands will also be joined by Metal Church and Havok rounding off with an as of yet unannounced fifth band.
Delivering all sorts of different Thrash the tour will no doubt be a great one with almost all of the band's having new material out. Havok are expected to have a new album out later this year. Though no formal touring announcements have been made this is what we have so far. Stay tuned.