Megadeth Release Second New Song "The Threat Is Real"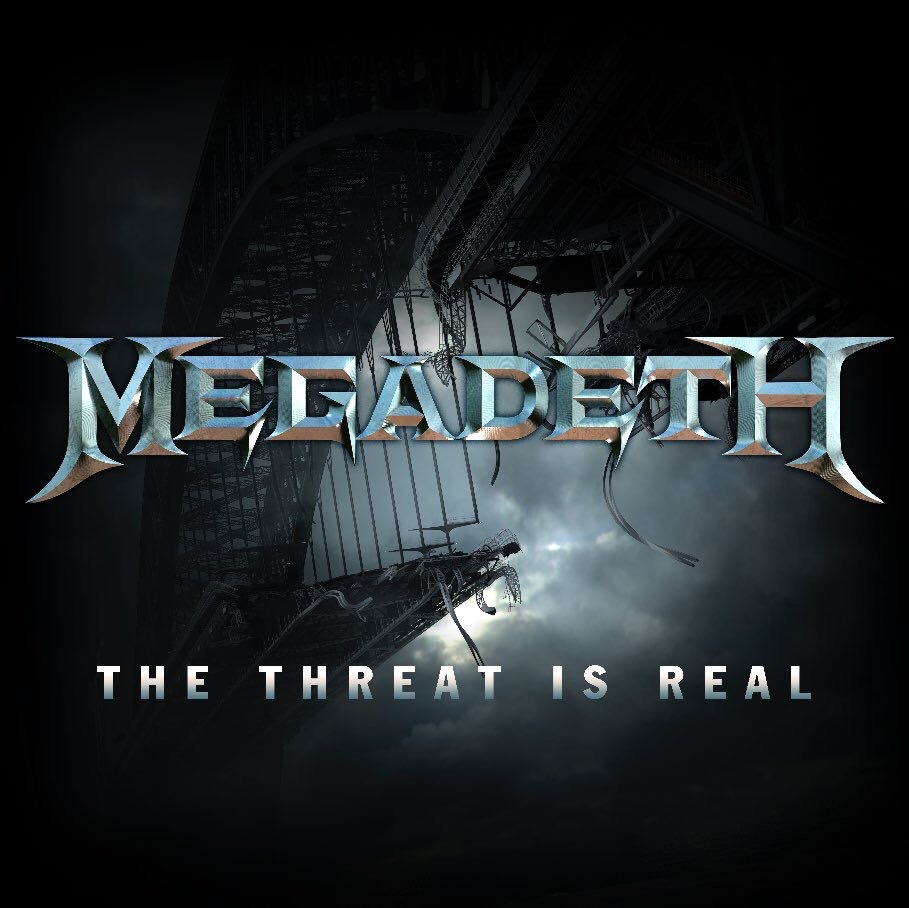 Having wowed us all with the arrival of the new era of Megadeth with the first track "Fatal Illusion" we are now able to hear another track "The Threat Is Real".
The brand new track shows even more promise, the current era of Megadeth. Comprising of Dave Mustaine and David Ellefson along with the new additions of Kiko Louerio and Lamb of God's Chris Adler. Mixed by Josh Wilbur the band have stated that there will be a piano piece played solely by Louerio. 
The song itself is yet another fantastic example of just how diverse the new one up of Megadeth is, lending itself to the years of 91 with a middle eastern ending solo that wouldn't sit out of place on the classic "Holy Wars", it's another brilliant insight into thecworking mind of the band.
Megadeth's brand new album Dystopia is set for a January 22nd release.