Mastodon Confirm They Are In The Studio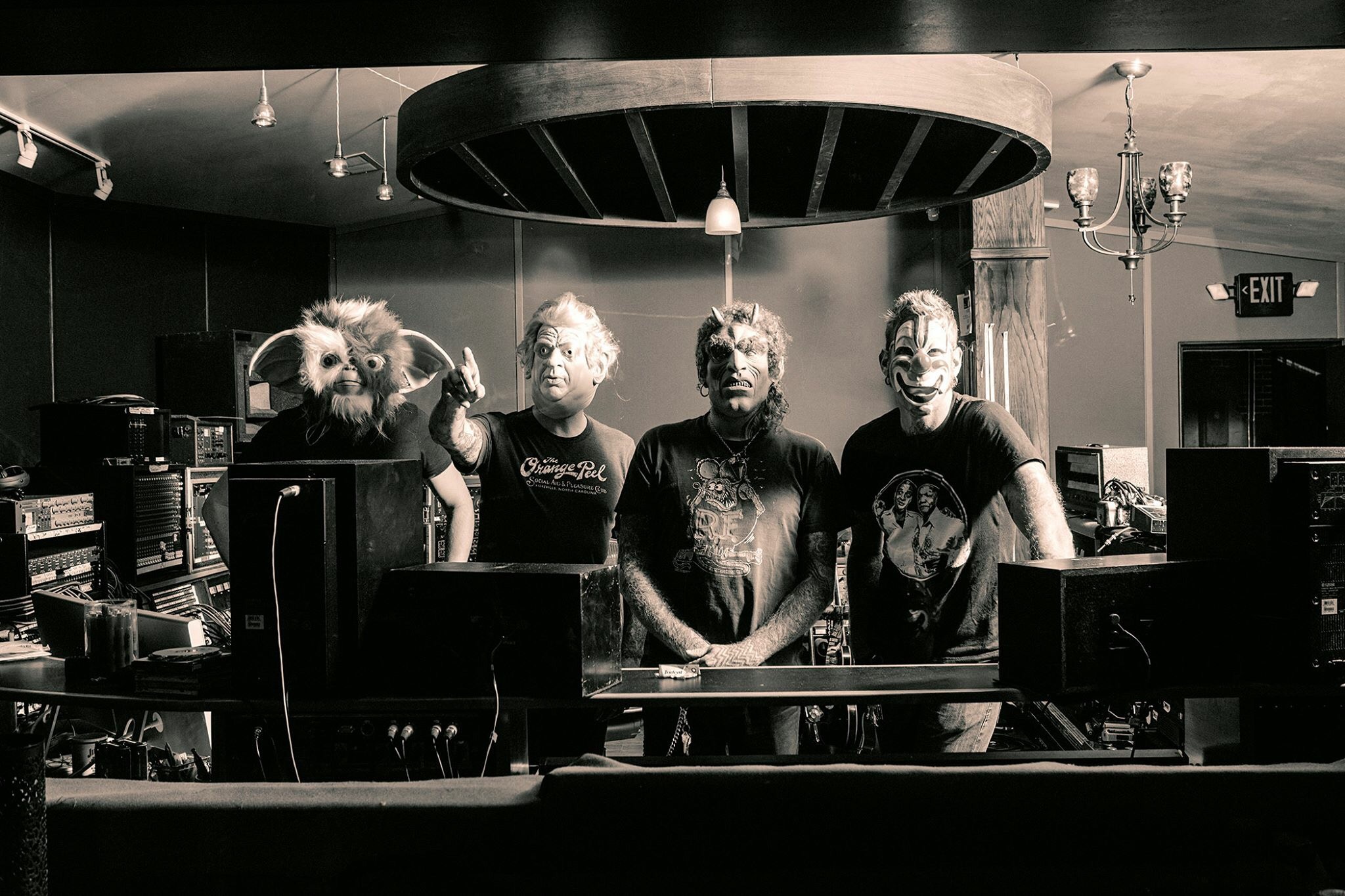 With a Halloween themed update.
Only quick message from the Atlanta Metallers but something that will no doubt excite fans to no end. The group posted a small photo of themselves wearing Halloween masks whilst in the studio.
Stating that there will be more updates very, very soon it seems that we might have an idea of what Mastodon are cooking up. The band mentioned that the new album will be a double album as it is so that's a lot to sink our teeth into. Yet now they have revealed that they are working with producer Brendan O' Brien, the man responsible for Crack The Skye.
Good things come to those who wait…