Kreator Unveil Second Gods Of Violence Trailer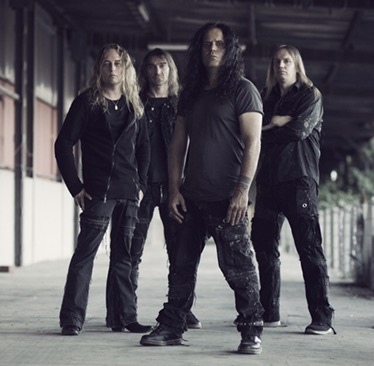 Whilst waiting for their third instalment in the video triptych we can get an even deeper look into the making of Gods Of Violence with a second trailer!
Ahead of releasing their brand new album Gods of Violence, Kreator aren't exactly breaking ground but they are damn well giving it a pounding. We've heard two tracks so far "Gods of Violence" and the riff fest that is "Satan Is Real". Returning once more to have a chat with Mille Petrozza the frontman enlightens us in regards to the album's creation and their collaboration with producer extraordinaire Jens Bogren.
Check the video out ahead of the records release at the end of January on 27th.