Killswitch Engage Announce Incarnate, Reveal Album Artwork And Tour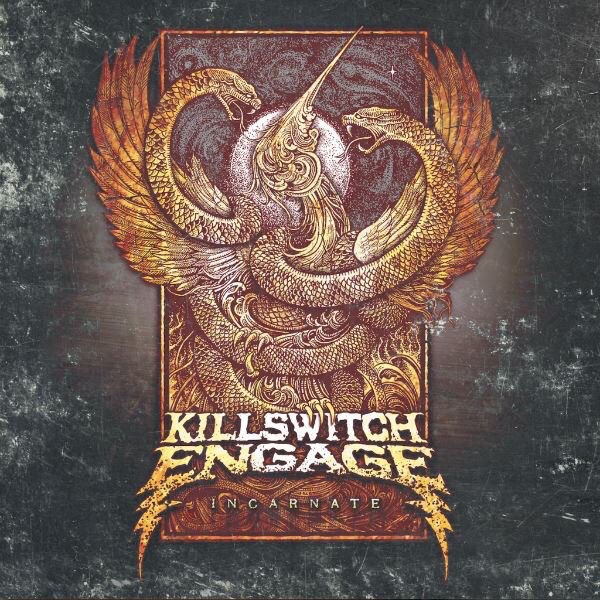 After having premiered their brand new song "Strength of The Mind" Killswitch Engage have announced that their long awaited follow up to 2014's Disarm The Descent wil be released this March.
Not only have the band unveiled that their album will be hitting shelves on March 11th but the band have also revealed the album artwork. A fairly routine release for the group the art for the new record entitled Incarnate is much of the usual Killswitch Engage pallette. Not only that but the band have also announced a US tour with Metalcore heavy weights, 36 Crazy Fists and Memphis May Fire in celebration of the album's release. Beginning on March 16th in San Antonio Texas the tour will culminate almost five weeks later in Ladson with a final show featuring just Killswitch Engage without support.