Sikth Release New Song "Philistine Philosophies"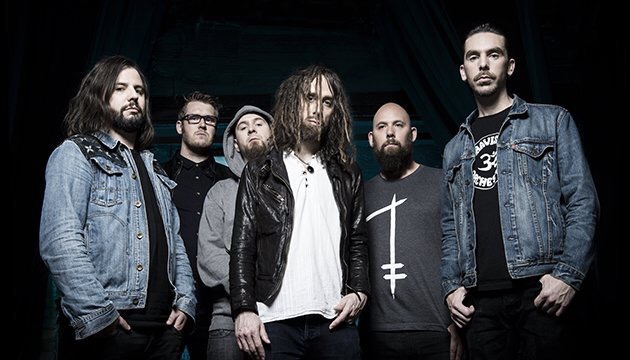 Having announced their return with a Download performance last year, Sikth were meant to be performing the gig as a one off but simply due to the sheer demand for the band decided to keep things going leading us at long last to the present.
Last night the band debuted a brand new track "Philistine Philosophies" from their forthcoming mini album Opacities. Originally penned to be a small EP the band announced that they had some much material that they would instead turn the record into a mini album. Set for a release this December the band hve now made one of the tracks available for our listening pleasure and it absolutely rocks.
Picking up exactly where they left off, yet returning years later the band do exactly what they do best. With an absolutely brilliant chorus chock full of hooks, enough technicality to saite e classic fans appetite yet with a modern feel it's an absolute scorcher of a track and a video to boot. The band will be headlining Kentish Town's Forum in December which is an absolutely huge deal for a band and is fantastic to see that the band are that influential the world of Metal. Listen now!
SikTh – Philistine Philosophies from SikTh on Vimeo.
Sikth's forthcoming mini album Opacities is set for a December 4th release.