Introducing The Gentle Storm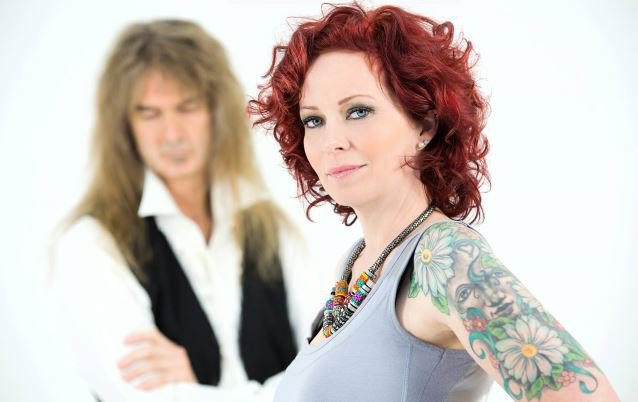 The latest big metal collaborative has now emerged, and it is Ayreon mastermind Arjen Lucassen and former The Gathering vocalist Anneke van Giersbergen who will be unleashing The Gentle Storm.
Both very accomplished musicians, the two have worked together before on Ayreon's 1998 album 'Into the Electric Castle' and the 2008 album '01011001', and now have decided to make their bond permanent in a new project named The Gentle Storm.
The project has been described as 'classical meets metal and acoustic folk', nothing we haven't heard before but given that Lucassen has released a constant stream of critically successful albums we can expect something of a more progressive and artistic edge to the music. A double concept album is slated for an early 2015 release, and this definitely will be something to look forward too!