Immolation Unveil Trailer #4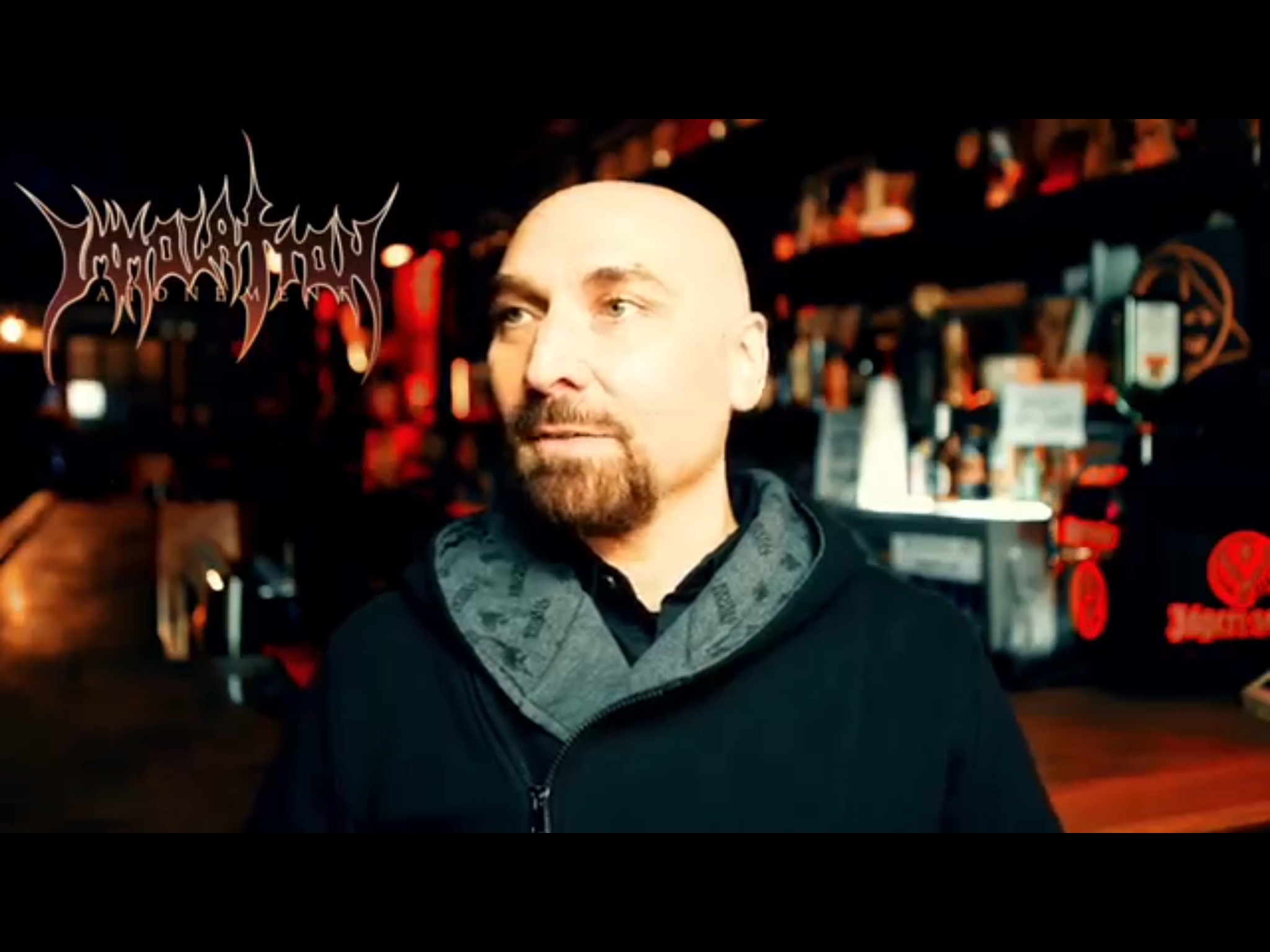 Find out more about the brand new release Atonement.
We've already had some of the members in Immolation talk about the writing process behind the band's new album and now the band will be discussing the all important question that all Death Metal fans ask, who should be the big four of Death Metal?
Personally I would imagine that Cannibal Corpse would be there, Carcass, Deicide and perhaps Suffocation or Obituary or At The Gates or Autopsy, old Opeth, Nile? This could go on for some time as you can imagine. Check out the trailer here!