Immolation Release Second Trailer For Atonement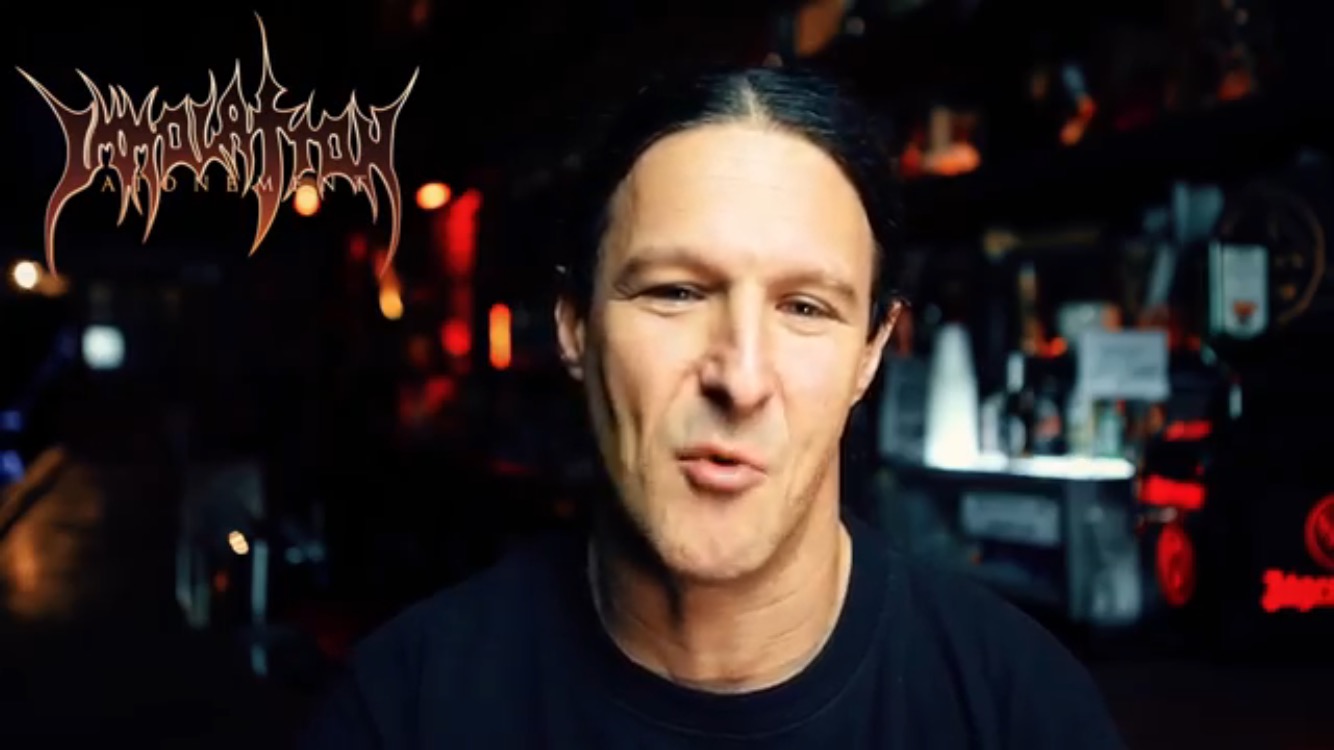 This time the band address some of the mechanics behind the band.
With their new album Atonement set to be released this February, Immolation have conducted a series of interviews in the run up to the album's release.
In this trailer we're explained by singer and bassist Ross Dolan how the arduous task of singing and performing both go hand in hand. Personally I have tried to do it before and it's bloody hard to do! Now you get to hear it from the horses mouth himself!
Immolation's new album Atonement is set for a February 24th release via Nuclear Blast.