Hate Eternal Part Ways With Chason Westmoreland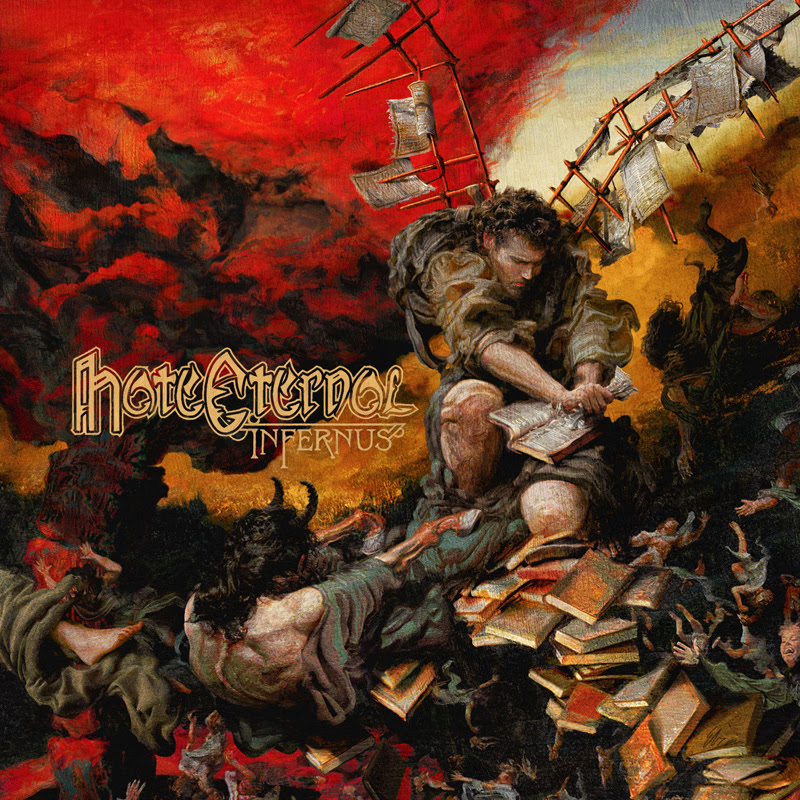 After having only been in the band for merely a heartbeat in the life of Hate Eternal Chason Westmoreland is reportedly out.
Releasing their brand new album Infernus this year Hate Eternal rocked the foundations of the Death Metal world with a fantastic album. Helmed by Erik Rutan much of the band has gone through line up changes. Having believed that they had indeed found a solid line up it has been revealed that new drummer Westmoreland has indeed had to leave the band. Leaving on amicable terms the drummer states that it was for Family matters and nothing to do with the guys in the band whatsoever.
Currently set to embark on their North American headline tour the band have enlisted ultra professional and all around nice guy Hannes Grossmann as his replacement, which believe me if there was anyone who could replace the likes of Westmoreland would be him.