Haken Release Video For "The Endless Knot"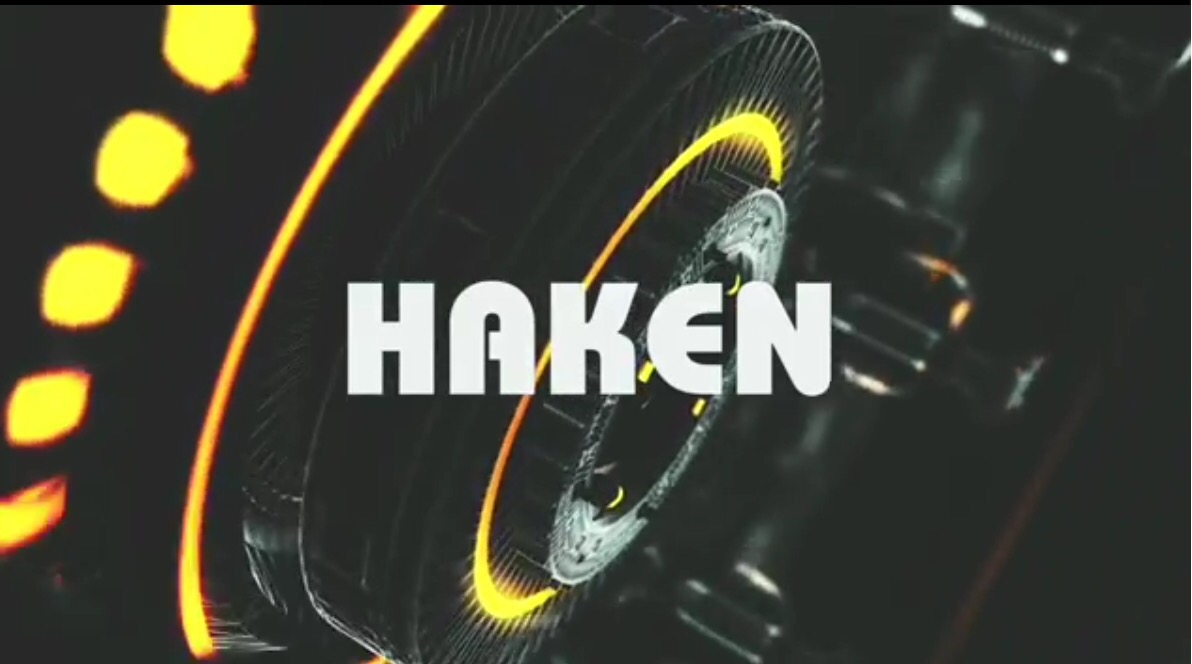 As the release of their excellent new album Affininty draws near Haken released second taster of what just to expect from the record.
Previously releasing the kick start that was "Initiate" the band are now streaming their brand new lyric video for "The Endless Knot". Crafting a sound that might not quite be the norm for the band the group have been daring with the work o this record. Thematically the track is about the unifying principle of humans and their survival. Echoing the lifetime of a star the lyric video was created by one Miles Skarin over at Crystal Spotlight.
Listen to the track in anticipation of their brand new record Affinity, set for an April 29th release via Inside Out.