Suicide Silence Tease Details For New Album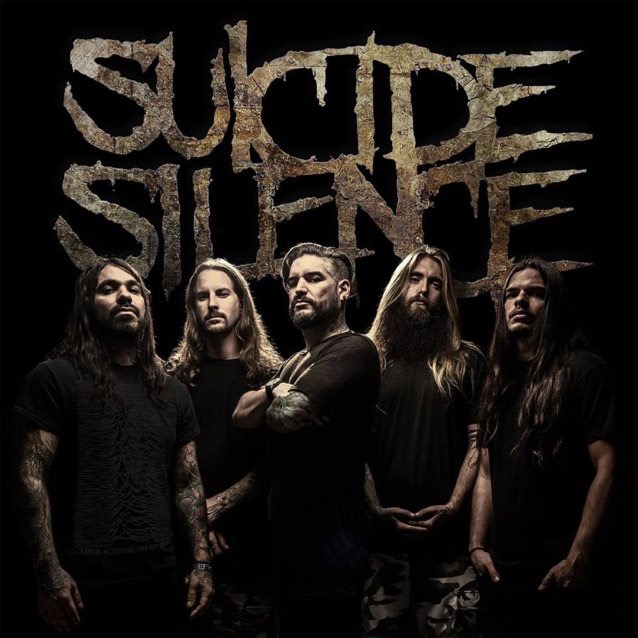 As we roll into 2017, Suicide Silence will getting things kickstarted in February with their new album.
Having taken up pretty much all of 2016 and avoided the grim reaper, Suicide Silence were quietly working on their follow up to 2014's You Can't Stop Me. Enlisting the production hand of Ross Robinson it promises to be the band's biggest release.
Now the band have released details of the album's track listing as well as a release date and even potentially the new album's artwork.
Another revelation among the band is that the album will feature 70% of clean singing. A real first for a band that has been so rooted in the piercing screams, having premiered their track "Doris" previously at Knotfest the band, I would imagine would be using this as a lead single. The album's "artwork"