For Today Members Form Nothing Left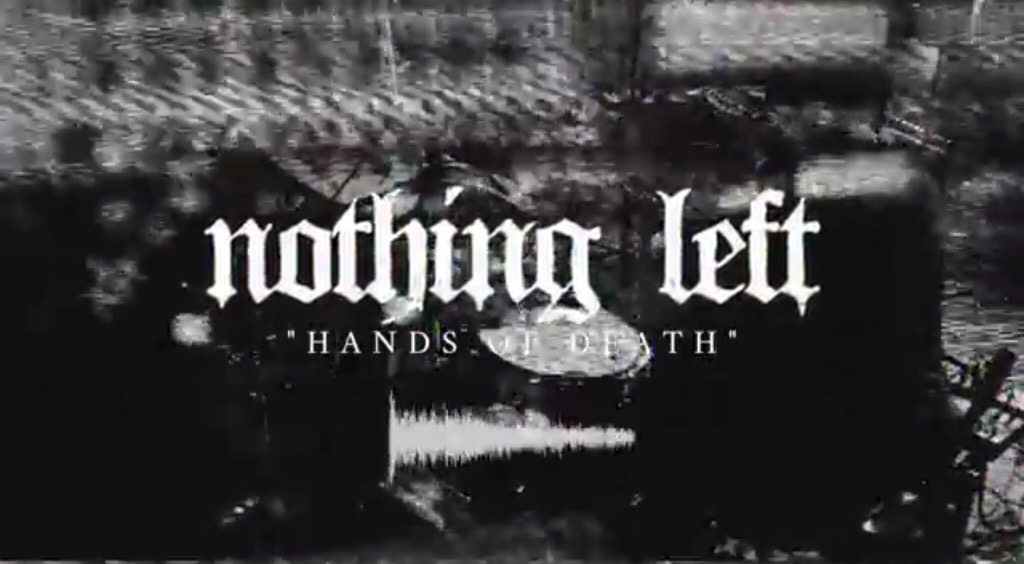 Heading around the world performing their last shows together as For Today, it has now transpired that the band have essentially dissolved that name and will be continuing with various members under the moniker of Nothing Left.
Well not quite, brothers Ryan and Brandon Leitru have formed a new band in the wake of their previous band's demise and have released a brand new song titled "Hands of Death".
Following in a bit of a similar vein to the brothers' previous band Nothing Left will no doubt not be too much of a huge departure from their roots. Listen to the track below and see for yourself!