Final Depravity Releases Video For 'Garden Hate'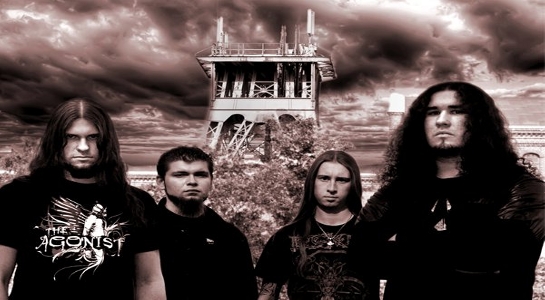 German thrash metallers Final Depravity have posted a new lyric video for their track 'Garden Hate'.
The track comes from their newly released album 'Thrash is Just the Beginning'. Final Depravity are keeping the German thrash scene alive with their sound paying homage to the likes of Destruction and Sodom. How much hate could you have for a garden? A lot apparently.
Listen to the track below: