Ex Obituary / Gorgoroth Bassist Frank Watkins Dies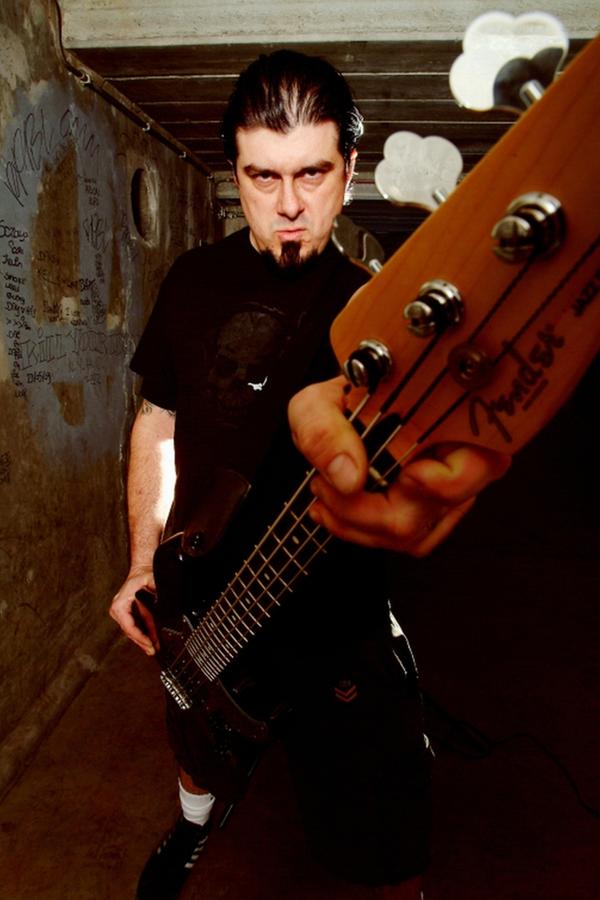 Even more sad news in the Metal community to report with the passing of Frank Watkins. 
It seems that this year it is more apparent than ever that though Metal might withstand the tests of time, somehow its player do not. With the recent crummy news of Satyricon front man being diagnosed with a brain tumour, we now sadly report that ex Obituary and current Gorgoroth bassist Frank Watkins has died.
At the age of 47 the bassist had been fighting cancer and passed away on the morning of October 18th. For those who are unaware of the bassist's legacy the man was the rumble behind the classic Obituary albums from Cause of Death right up until Darkest Day, though leaving the band temporarily the man was an integral cog in the Obituary wheel. Though more recently the man was responsible for the line up of Gorgoroth, releasing their album Instinctus Bestialis earlier this year.
Regardless of genre of music a death in the Metal community always rattles the foundations. Rest In Peace Frank and no doubt we shall hear you on the other side.