Emmi Silvennoinen Officially Leaves Ensiferum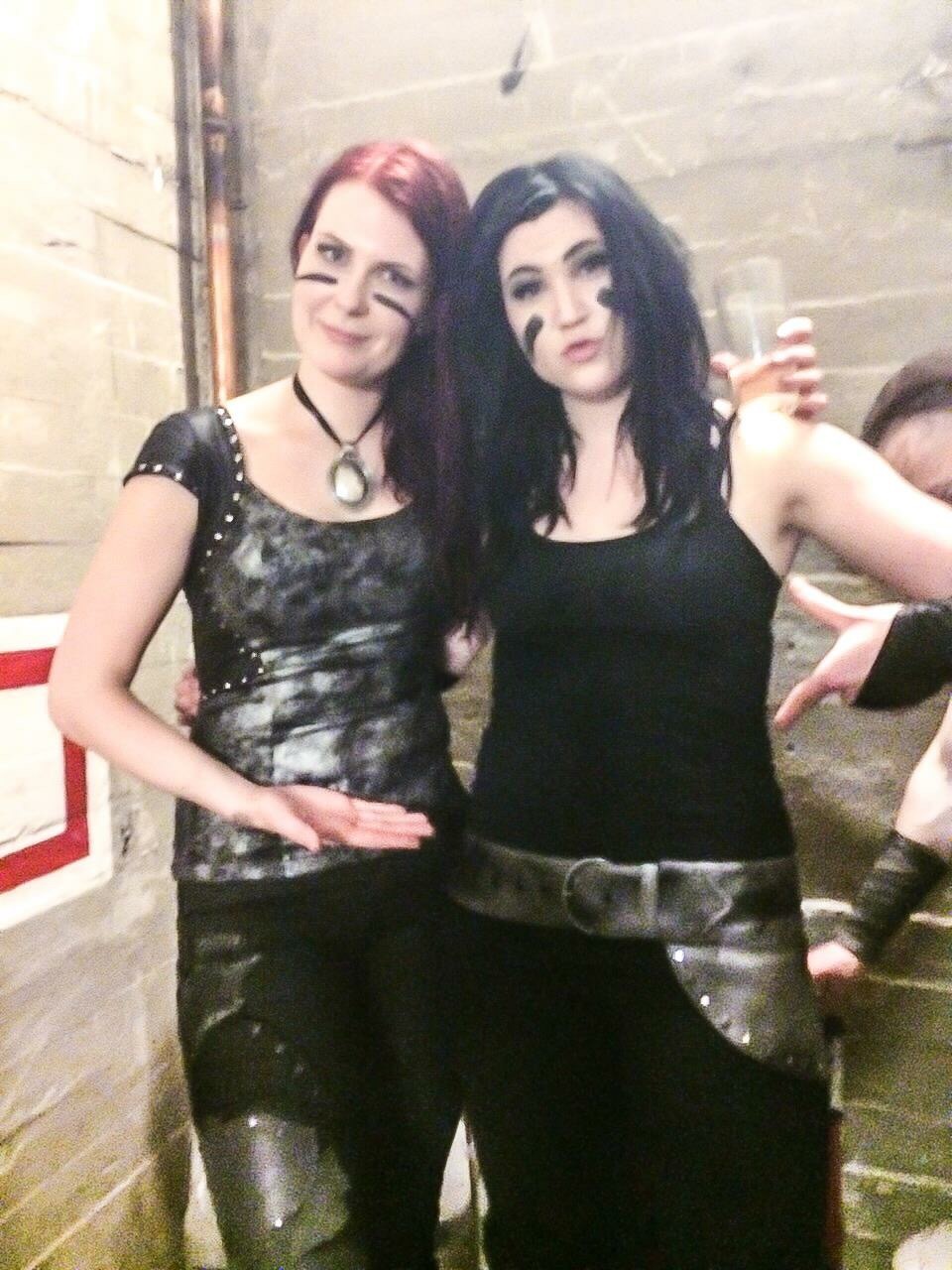 Those who attended the latest string of Ensiferum shows may have noticed her absence, but it's now been confirmed that she has left the band.
Due to family commitments she has been forced to step down from her role of 9 years.
Taking her place wil be none other than current tour member Netta Skog. Read the statement below.