Dying Fetus Are The Wrong Ones To Fuck With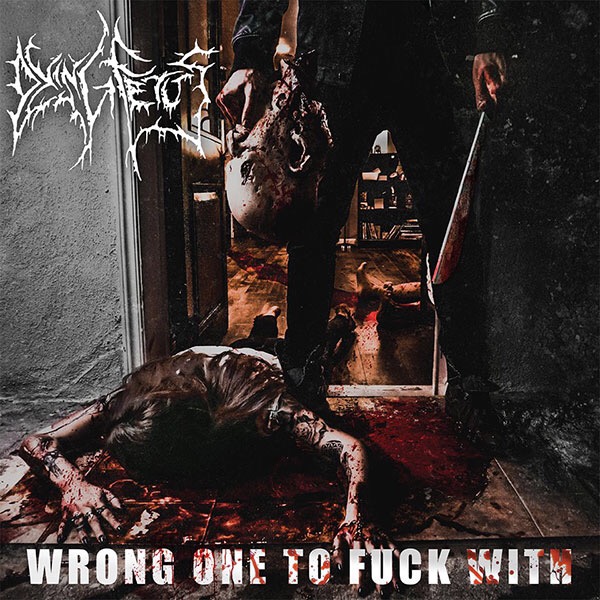 At last the time has come Dying Fetus will return on June 23rd.
Previously we mentioned that Dying Fetus were working on material for their first release in five years and at long last we have now all been shown that their brand new record will be released on June 23rd via Relapse Records. Currently there aren't any singles out, I would imagine it's only a matter of time before they are released and the preorders are sprung out.
What we can see however is the album's pretty horrific artwork. After the more cartoonish styling of Reign Supreme, here the band have opted to return to their classic semi real looking pieces. Not to overlook into anything too much but the band have also decided to use their old, original logo rather than the tough as nails bold one. Could this be a nod to the older sound of the band? Perhaps they might return to their even heavier Grind style? Who knows! The title however is as straightforward as it gets, even for Death Metal it's pretty damn full on!
The album promises to boast ten tracks of absolute fury and after the long wait, Dying Fetus, rarely if ever disappoint.
Wrong One To Fuck With is set for a June 23rd release via Relapse.