Drummer For Abbath Quits Band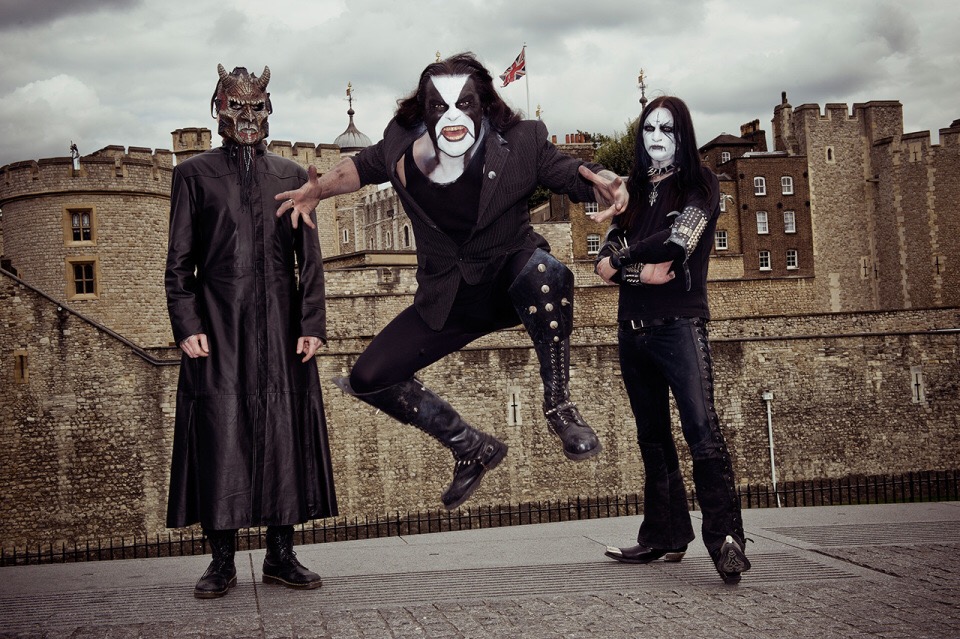 Poised to release their brand new album this January unfortunately new drummer Creature has decided to leave the band.
After the fairly public Immortal name tug of war, Abbath began his solo career having recorded the brand new album of the same title the man is set to make his UK debut this January. A day after the records release the band will be performing at London's Kentish Town forum but perhaps without their drummer… In a recent statement drummer Kevin Foley has cited that he needs to leave the band due to personal issues. Not elaborating on what the drummer deems to be a personal issue, Foley will however perform with Benighted and The Black Dahlia Murder on their headline shows. This will be the drummers last time also touring with Benighted so make sure you get yourself out to one of the shows. No word on who might be replacing the drummer when performing live!
"As a few of you might already know, I've been busy this year playing with the Norwegian band Abbath as a mysterious character called 'Creature' (sorry to disappoint you if you thought it was the amazing Baard Koldstad). For some personal reasons, I've decided to leave the band.


"Still, it's been a great experience and an honour to play all the band's shows so far and record the upcoming album in Sweden with Daniel Bergstrand. I'm really happy with the result. I love the songs, the sound and I'm proud of my drumming on this one. Thanks to everyone who has been involved in this project!

"As for the near future, I will be touring for the last time ever with my brothers from Benighted in January and February, opening for The Black Dahlia Murder all over Europe. It will be the best way possible to close a 10 amazing years long chapter of my life. These guys are my absolute best friends and I have no doubt that we'll have a lot of fun on this tour!

"After that, it will be time for me to move on, look for new projects and do my best to keep making a living out of music. I'm looking forward to 2016!"
Abbath's debut solo album is released January 22nd via Season of Mist