Discussing The Future (In Whose Eyes) With Dan Weller (Download 2017)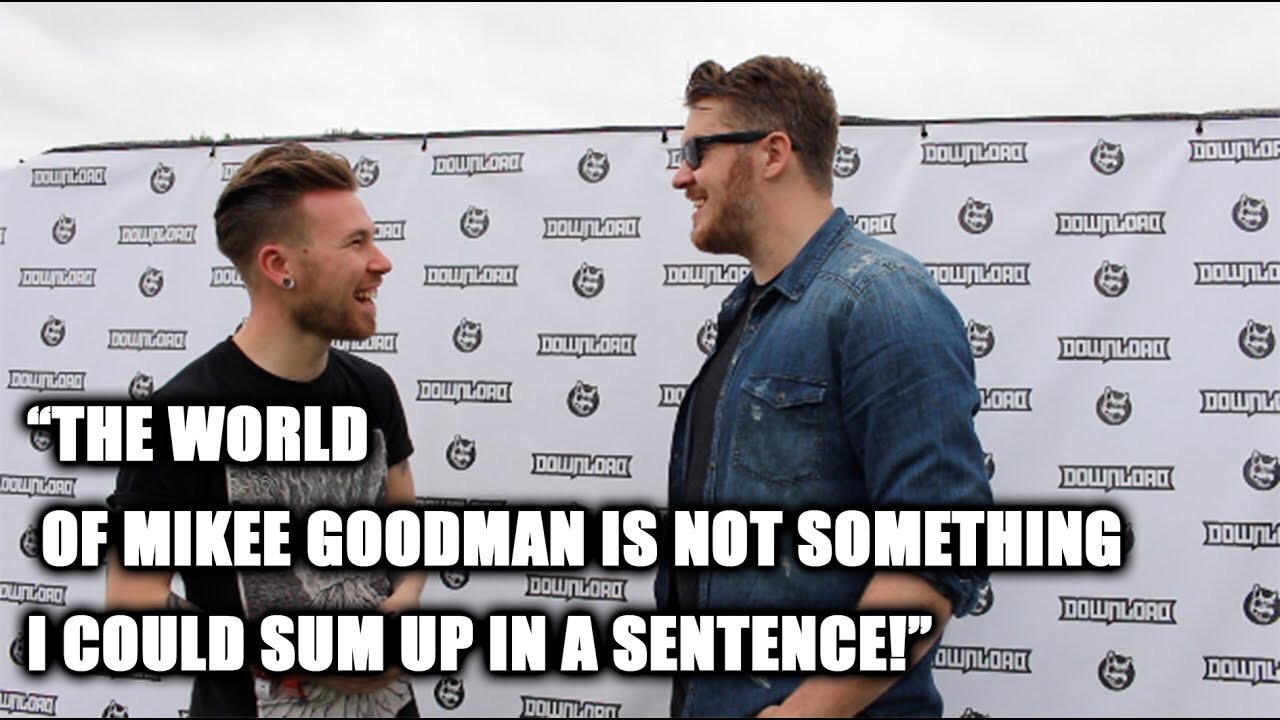 Hard to believe that it has been almost twenty years since Sikth were formed. Leagues ahead of their peers the band are somewhat of a misunderstood entity. After deciding to call it quits, Much to everyone's excitement the band announced they would be returning for an EP. The testing of the water that was the Opacities EP was indeed fruitful and what came next was The Future In Whose Eyes.
The first record in eleven years, Sikth's brand new album has been taking the Metal community by absolute storm. Receiving rave reviews all over it's an absolutely brilliant work and a shining example of just how relevant a band that could have just exited still are. Teaming up with vocalist Spencer Sotelo on one track "Cracks of Light" it proves to be one of the bands best to date. Understanding this ingenuity to the band is paramount in truly reaping the rewards of a Sikth record. It was also the first record not to feature long time vocalist Justin Hill following his exit of the band.
Taking over from Hill brings in Joe Rosser, who combined with the might of Mikee Goodman is a force in itself. Having made their live debut of "Golden Cufflinks" at Download Festival, the pair more than proved they're a match made in heaven. Following on from their set I was able to speak to one Dan Weller about what he believes the future holds for the band and writing their brand new album. This is The Future through Dan Weller's eyes!
Sikth's brand new album is out now.