David Ellefson Has Broken His Foot…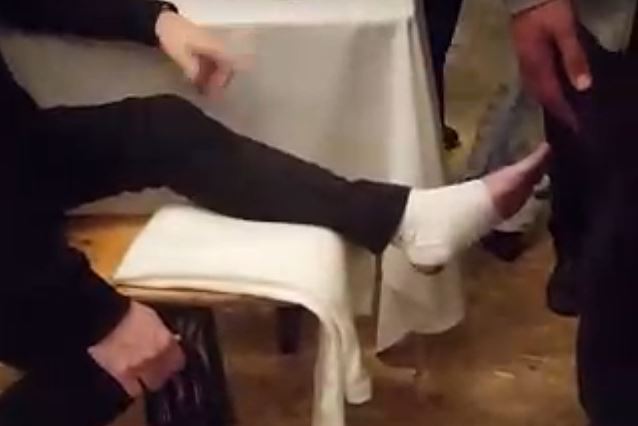 And yes, that sadly means that Megadeth have had to cancel their appearance at Hungary's Rockmaraton.
We're sure a lot of fans were incredibly disappointed, but apparently the pain became a bit too much to bare just before the show kicked off.
No official statement was made in regards to the cancellation, but apparently Dave Mustaine himself presented the situation on stage and apologised to the fans.
Hope you recover soon Dave, broken bones are always pretty crap!