Dave Mustaine To Launch Megadeth Beer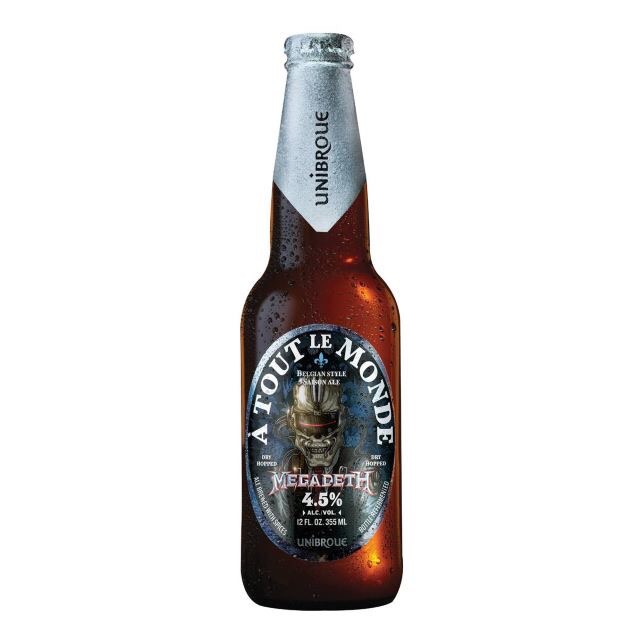 Following the likes of both Cannibal Corpse, Iron Maiden and Opeth, Megadeth will be added to this ever growing list of beer Brewers.
Set to release a brand new Belgian beer under the Megadeth monicker it's a fairly smart move from Mustaine. Partnering with Unibroue the man will be releasing the 4.6% A Tout Le Monde beer soon though currently there are hardly any other details that have been released you can now listen to your favourite Megadeth records (Peace Sells and Rust In Peace) and drink some of your new favourite beer!