Comeback Kid More Than Turn It Around In Their New Single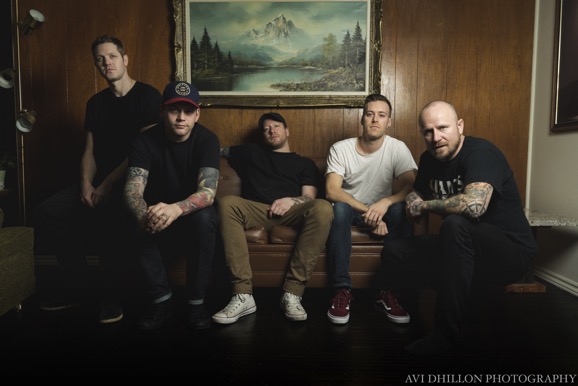 An unlikely pairing of Devin Townsend in the track and they've announced that they have signed to Nuclear Blast!
Premiering their brand new song "Absolute" the band can happily announce that they will be carrying on the hardcore journey on Nuclear Blast. Celebrating with not only the release of the single but the announcement of a brand new album that is set for a release sometime this year we would imagine, given that recording has now finished for the record.
Now about the song itself, it really is Comeback Kid wanting to try and experiment with different sounds. Moving forward ever since their brilliant beast that was Symptoms And Cures, the band have since released Die Knowing and its high time that we're due for a brand new offering. The use of Townsend is what you might expect from Comeback Kid and is more rooted in his classic Strapping Young Lad style yet it fits the track absolutely perfectly! More news as and when we get it but for now jam "Absolute".