Alter Bridge Release Video For "Show Me A Leader"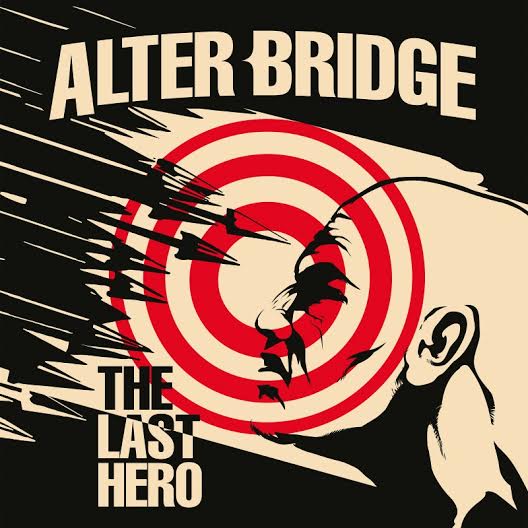 Even more graphic novel style videos for you!
Alter Bridge announced their return recently with their October 7th scheduled release for brand new album The Last Hero, upon doing this the band also unveiled the absolutely killer single "Show Me A Leader".
Now returning back for its full treatment "Show Me A Leader" has been given the video green light. Created by Zev Deans the video reflects the songs lyrical matters from a more graphic standpoint. Utilising simplistic colours, which echo the album's colours the man puts emphasis on what seems to be a political debate as the politicians, masquerading as megaphones in suits seem to try and destroy the harmony that the people have brought together.
Its a brilliant track and a wicked video that will make October's wait still just as tough. Check the video out HERE!
Alter Bridge's brand new album The Last Hero is set for an October 7th release via Napalm Records.