Aborted Release Brand New Blood Soaked Video For Termination EP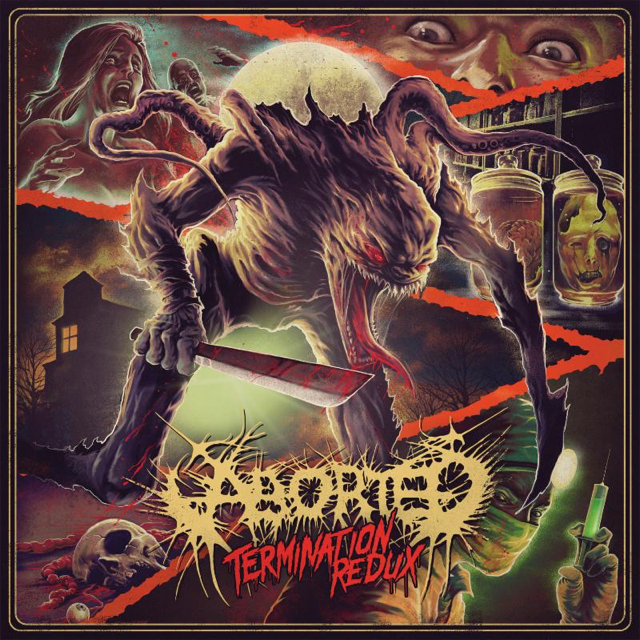 Keeping fairly quiet about recent rumblings in the Aborted camp the band have unsuspectingly unleashed their title track from their brand new EP Termination Redux. Be warned the video is NSFW.
Kings of all that is brutal 2014 saw the band release one of their strongest efforts yet, The Necrotic Manifesto. After having unleashed their new record a,on the masses the band were teasing that there would be a new release that would be coming just in time to celebrate the band's twenty years together. That's not all though the band also reportedly announced that they would be recording their brand new album this December which we can expect early spring 2016! Good news all round. The gruesome video which features cannibalism of the finest is the first track of three new songs along with a re-recording of their 2001 track "The Holocaust Incarnate". No doubt next year will be bloody for our Belgian friends!
The band will be releasing the brand new EP on the 15th of January via Century Media Records.