Aborted Launch Play Through Video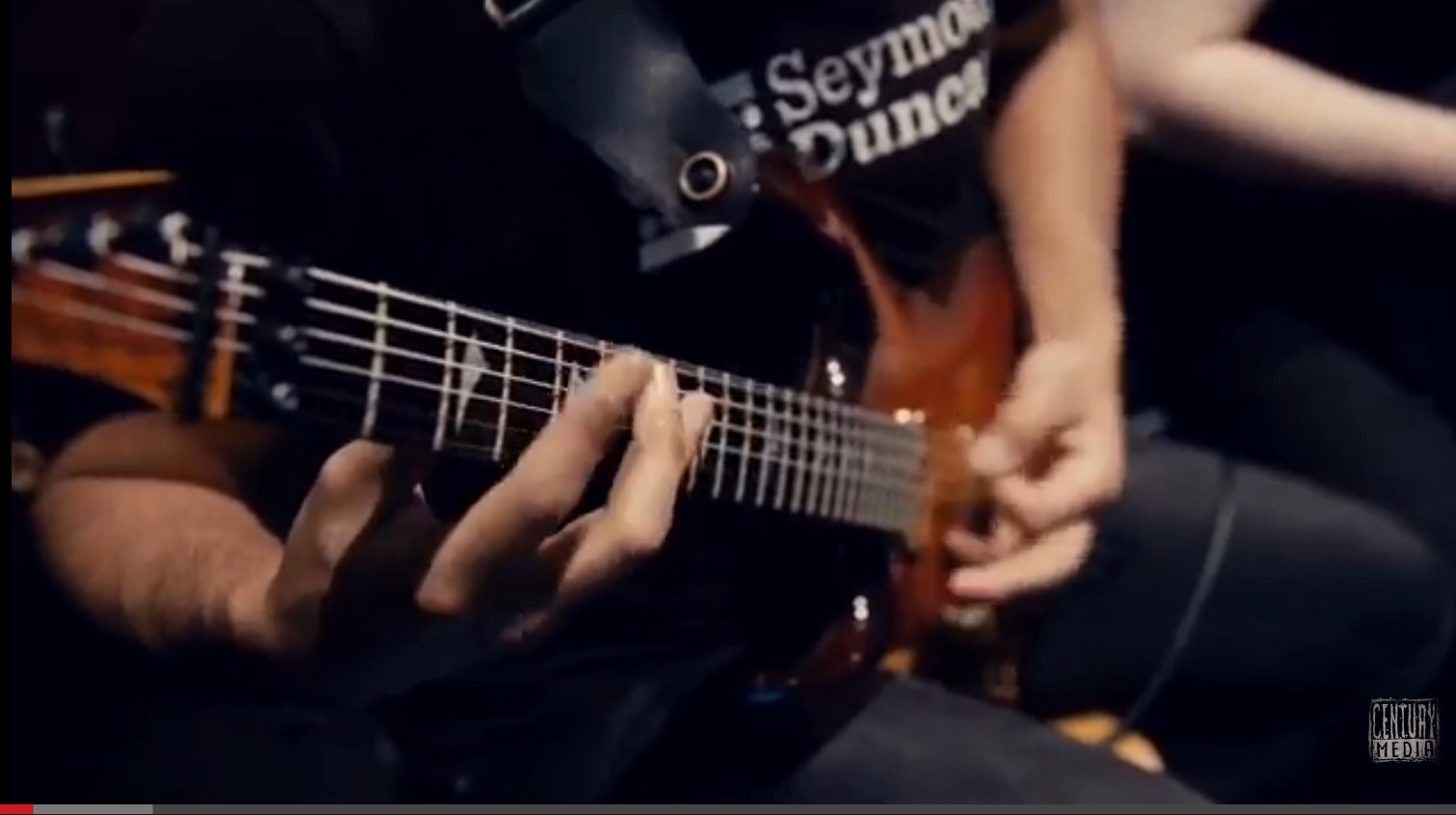 Celebrating the release of their brand new album Retrogore the band have released yet another new song from the new album.
Mixing it up so far we have had a lyric video for title track "Retrogore", official video for "Divine Impediment" and now we get a guitar play through for "Cadaverous Banquet". Some of the riffing and solos that are on Retrogore are some of the band's finest to date making for this to be an interesting video particularly from a guitar standpoint!
If you need a little more convincing you can check out our review of Retrogore and celebrate its release by checking out just how good both Mendel and and Ian's chops are in the video!
Retrogore is out now via Century Media.