5 Camel Songs For Hump Day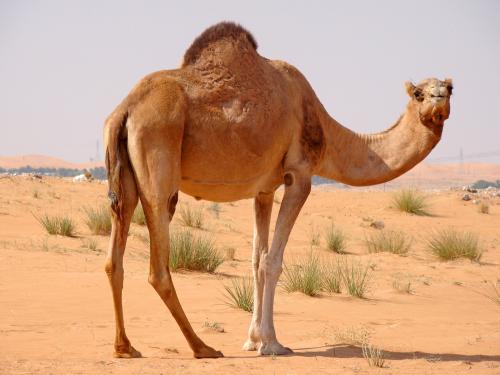 We have a mini-playlist for hump day that is of course camel inspired…
1. Kamelot – Nights of Arabia
Because camels live there…duh! And of course the bass line sounds like a camel bopping his head.
2. Nile – Defiling The Gates of Ishtar
Because when we think of the title, we think of a camel pooping on some ancient Egyptian relic. That's exactly what Nile wrote about.
3. Blind Guardian – Wheel of Time
It's a progressive Arabian epic to ride your camel to!
4. Epica – Cry For The Moon
The band formerly known as 'Sahara Dust' was born from fragrant camel tears. Bet you didn't know that.
5. Death Metal Camel
He owns death metal. And if I didn't include him on the list bad things could happen.