Varg Vikernes Sentenced to 6-Months in Prison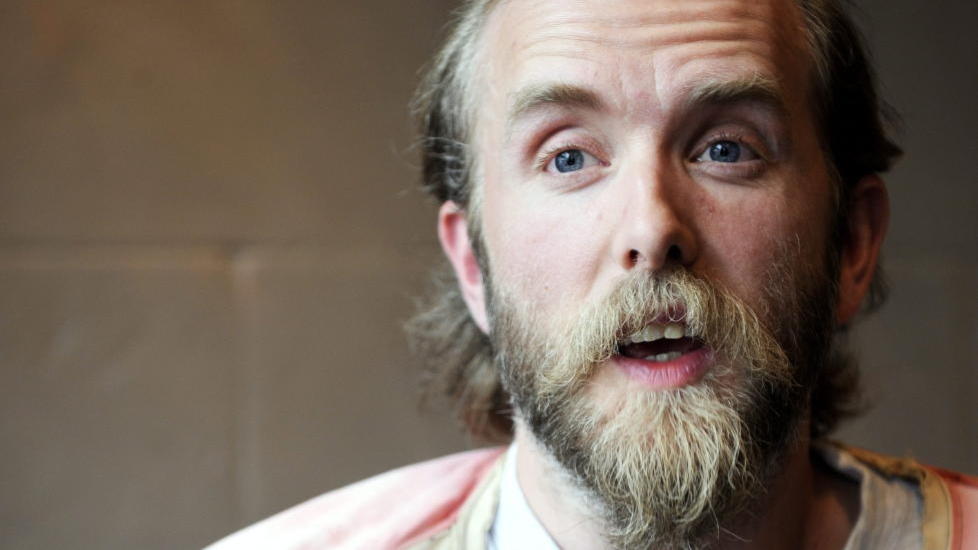 Notorious Norwegian musician Varg Vikernes (ex-Mayhem, Burzum) has been found guilty by a French court of inciting racial hatred and exalting war crimes on the internet. He has been sentenced to a 6-month suspended prison term and a fine of at least €8,000.
Vikernes and his wife Marie Cachet were arrested in Correze, France last year after Cachet purchased 4 rifles shortly after Vikernes posted anti-semetic and xenophobic segments on his blog, a punishable offence in France.
Vikernes was previously sentenced to 21 years in a Norwegian prison after being found guilty of the murder of Øystein Aarseth in 1993. He served 16 years of that sentence before being released on parole.
It is likely Vikernes will publish an official statement in response to the verdict soon.