Trivium Reportedly Part Ways With Drummer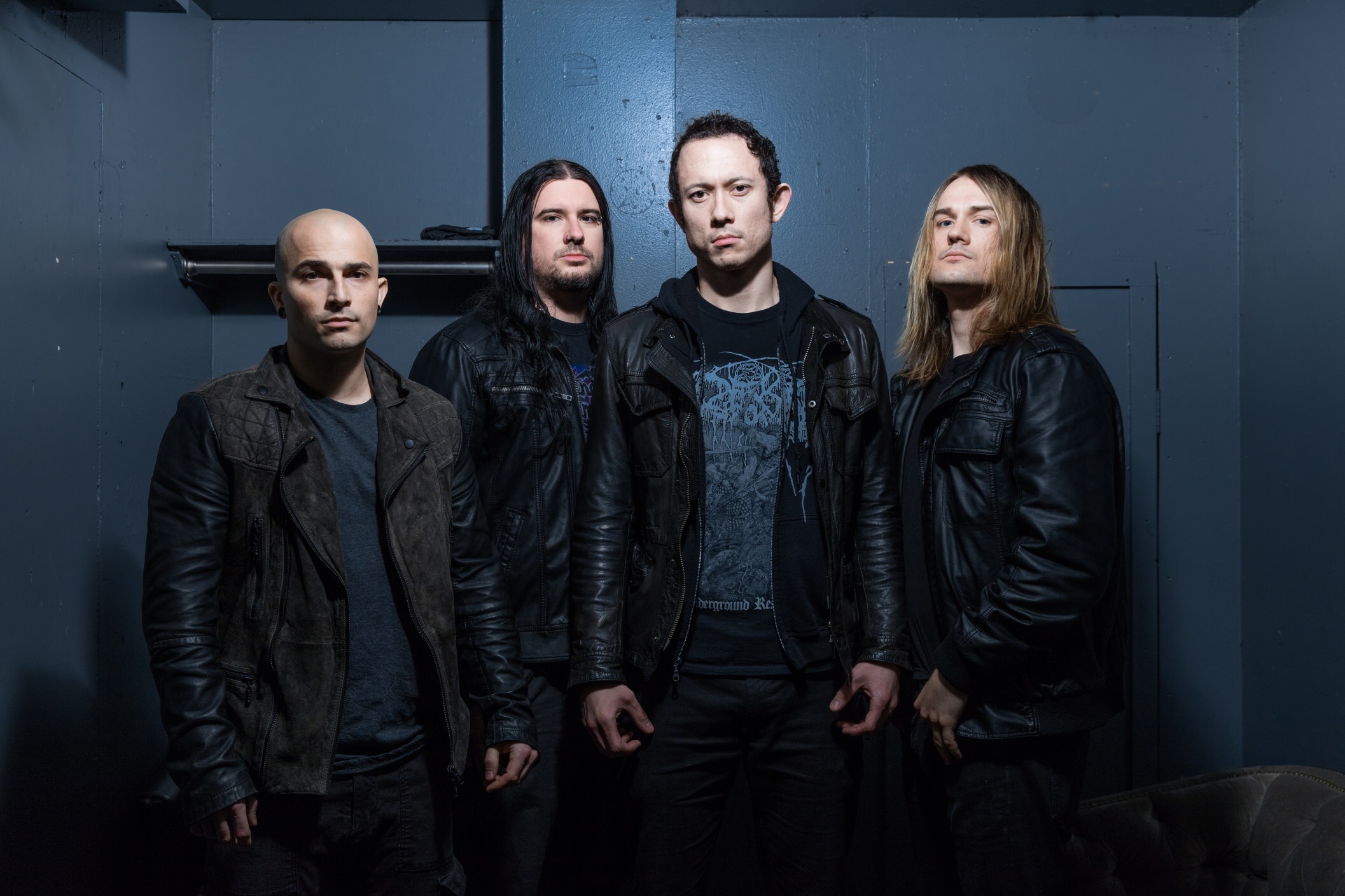 What is it with Trivium and their drummers?
Not since Megadeth has a band gone through so many changes with drummers. Starting out with Travis Smith, the man behind the kit on Ember To Inferno right up to Silence In The Snow where Nick Augusto took over sticks duties.
Shortly after releasing Silence In The Snow, it seemed that the band weren't content with the new addition and then enlisted Paul Wandtke as his replacement for shows, NOW it transpires that Wandtke is no longer in the band and now ex-Battlecross drummer Alex Bent is part of the band. I would imagine we will be getting an announcement from the band at some point regarding the situation so sit tight!