Trivium Officially Release "Blind Leading The Blind"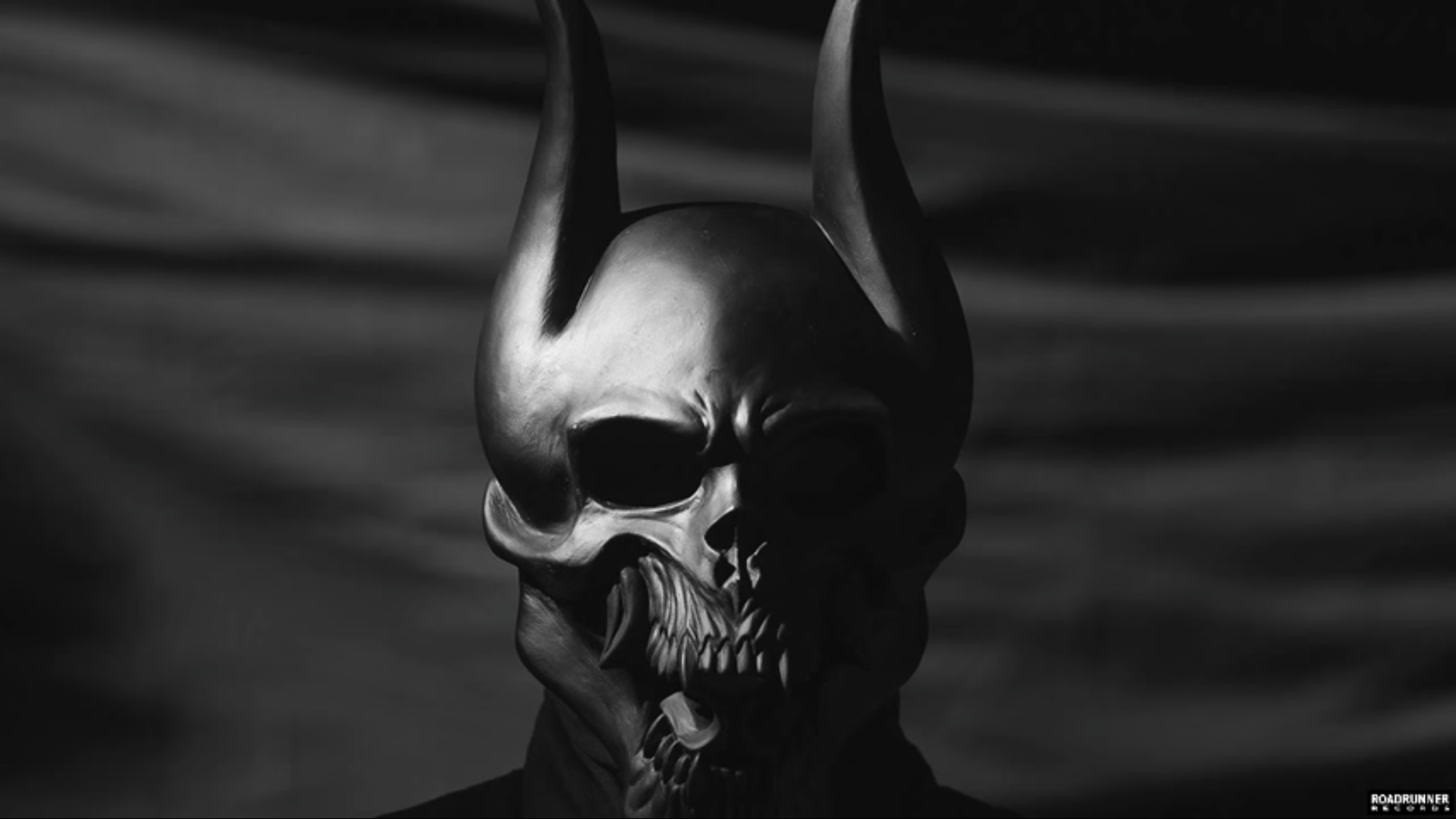 For those who didn't have the luxury to catch the band when they performed last week, you can now listen to the bands brand new track "Blind Leading The Blind".
With their first example of new material not quite going down as well as the band might have thought, though personally I really liked it! The bands second single is an absolute ripper.
Even going so far as to say it was more leaning towards Ascendancy era Trivium, which of course will never happen again but that's simply because the band have moved on. As Heafy
said the band still have Ascendancy and still play the classic tracks from the album live for those who want to hear it but I have to say this is a great step in the right direction after the Draiman incident…
Trivium's brand new album Silence In The Snow is set for an October 2nd release.