Tag: The Depression Sessions
Find all content in this site with the above tag here.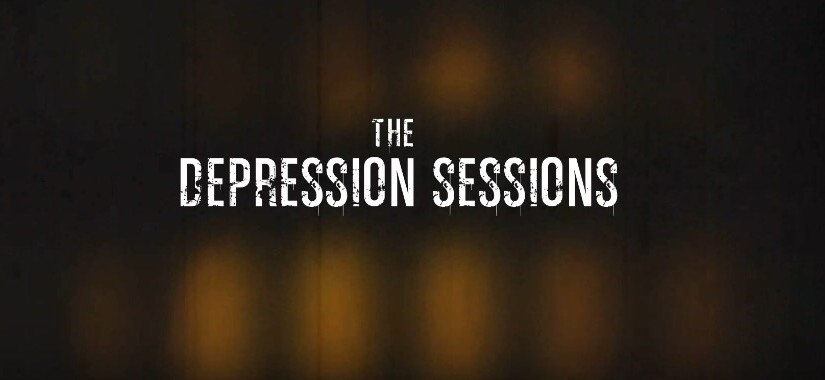 17th August 2016, 09:30
Posted by Tristan
The Depression Sessions boys have revealed the making of the split EP.
10th August 2016, 17:42
Posted by Tristan
A staple in the late eighties the idea of the split EP has been around for quite some time. Brought together by similar styles, common themes or even just being friends split EP's are what some would call diamonds. Falling under the umbrella the three bands toured with each other extensively forming a bond leading to the idea of a three way split manifesting their despair, desolate ideologies and hopelessness in The Depression Sessions.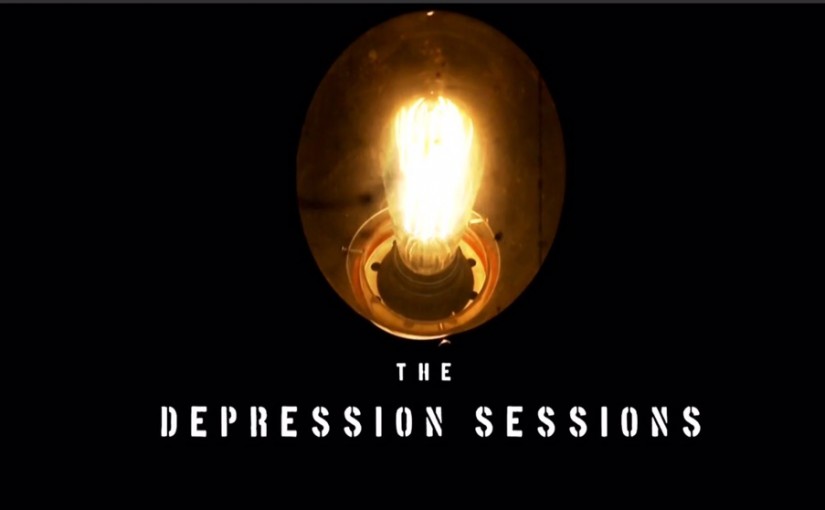 9th August 2016, 11:30
Posted by Tristan
With the first instalment chronicling Thy Art Is Murder's side of the session stories, we look now to The Acacia Strain.