Tag: Oceans Of Slumber
Find all content in this site with the above tag here.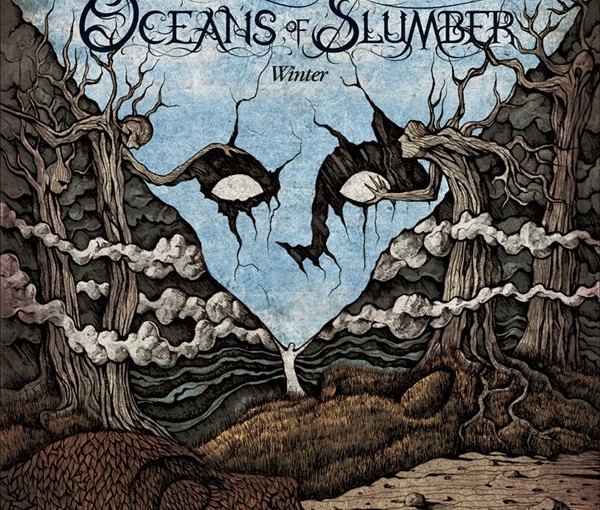 4th March 2016, 15:21
Posted by Tristan
Seasons very much govern the nature of our lives. Sheltering from the brisk cold, soaking in the heat or preparing for the death knell of summer as Amber takes precedence. The nature of Progressive music enables bands to retain as much freedom needed. Yet the difference between a balance of differing sounds is everything, without balance material can sound misplaced, not needed and often suffocate its source. Fronted by female singer Camille Gilbert, Oceans of Slumber bring sentiment home.