Tag: Dimmu Borgir
Find all content in this site with the above tag here.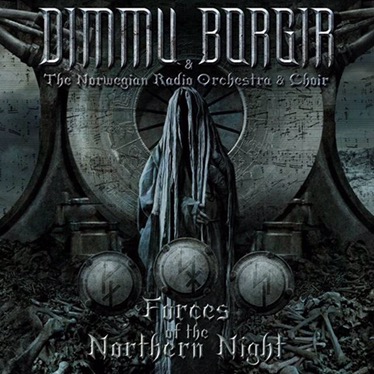 12th January 2017, 14:30
Posted by Tristan
Norway's premier Symphonic Metal heads return with a double DVD due April 14th.
11th April 2016, 19:02
Posted by Chris
It feels like we've been waiting an eternity for a new Dimmu Borgir album, but finally there looks like official signs of life as the band extend their deal with their current label Nuclear Blast.