Soilwork Release Lyric Video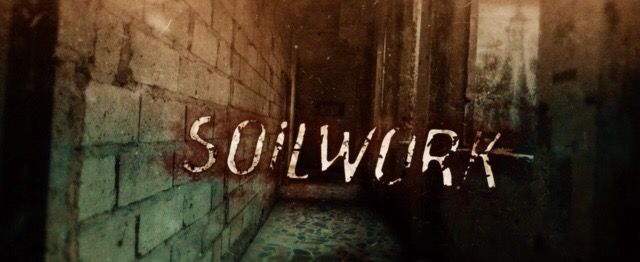 Set to unveil their collection of rarities the first single to be unveiled is "Helsinki".
After releasing their excellent return last year The Ride Majestic, Soilwork decide to bring out their less known tracks in the form of a rarities release. Featuring two songs one of the aforementioned "Helsinki" and the other "Death Resonance" as new material the rest are select cuts that the band have had and are now ready to release.
Though from the looks of it if you're Japanese it would seem as though you wouldn't really need it as much of the tracks being released are from Japanese editions of the album featuring exclusive tracks.
Check the video out and preorder the rarities Death Resonance set for an August 15th release via Nuclear Blast here!