Soilwork Are Releasing Their Collection of 'Rare' Music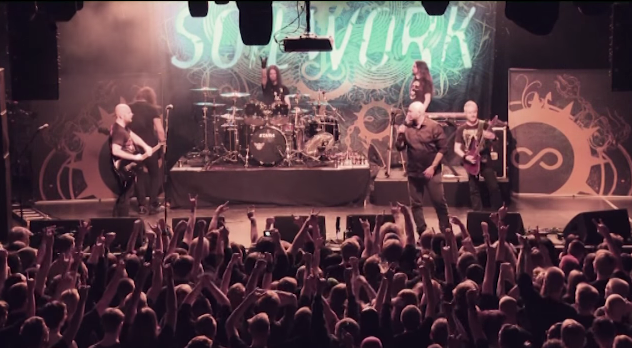 The band have decided to unearth tracks that were never released throughout their career and combine them into one neat little package.
The collection will be called 'Death Resonance', and will be released via Nuclear Blast Records on August 19th.
I've always been a bit skeptical of these B-side and 'rarities' records, as you wonder what kind of reason would prompt the band not to release a track. But there's no arguing here. Soilwork are bringing the tracks out, and I'm sure there will be a bit of tit for tat on whether they are actually good or not.
The band spoke of the release:

"Attention Soilwork fans! Although 'The Tour Majestic' is far from over, we've put together a very special release for you all. 'Death Resonance' compiles fifteen rare and unreleased tracks ranging all the way back to 'Stabbing The Drama'. Many of these tracks were previously only available in Asia. Two songs are brand new and five others have been remixed for your listening pleasure. More details to follow soon. Stay tuned!"
Maybe we'll even be treated to some Soilwork rarities on the live stage too? Whatever the case, summer is here, and quite frankly this band completely own the festival stage.