Sikth Vocalist Justin Hill Leaves Band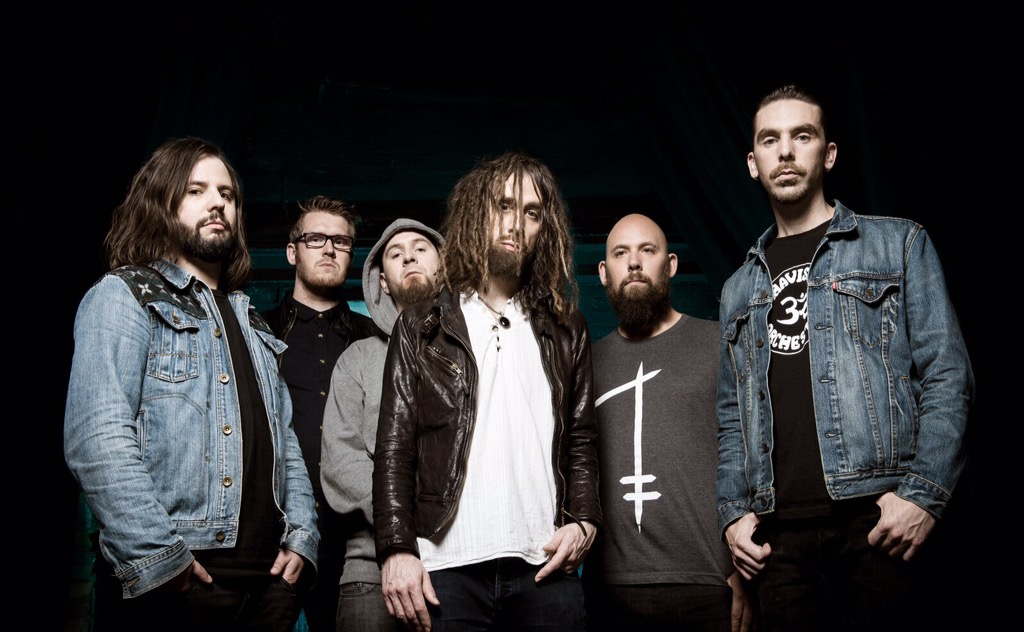 Just a day before their headline slot at the annual Camden Rocks Festival, Sikth have announced that long time singer Justin Hill will be departing from the band.
Having just released their excellent EP Opacities and with plans later this year for an album to be released, Sikth singer Justin Hill has announced that he will be leaving the band. However the departure isn't on bad terms with the man citing reasons for concentrating on his producing career, whereas Sikth are now in a state where even more work will be demanded of the band due to their fierce popularity. Particularly with an up coming US tour with Periphery, filling the man's shoes will be Joe Rosser who is Sikth's slight sister band Aliases' vocalist.
Tomorrows show at Camden Rocks will be the last show with Justin before he bows out. Read the full press release from the band via Facebook :
It's been fun and we wish Justin all the best in his endeavours and welcome in Joe Rosser!