Sikth Are In The Studio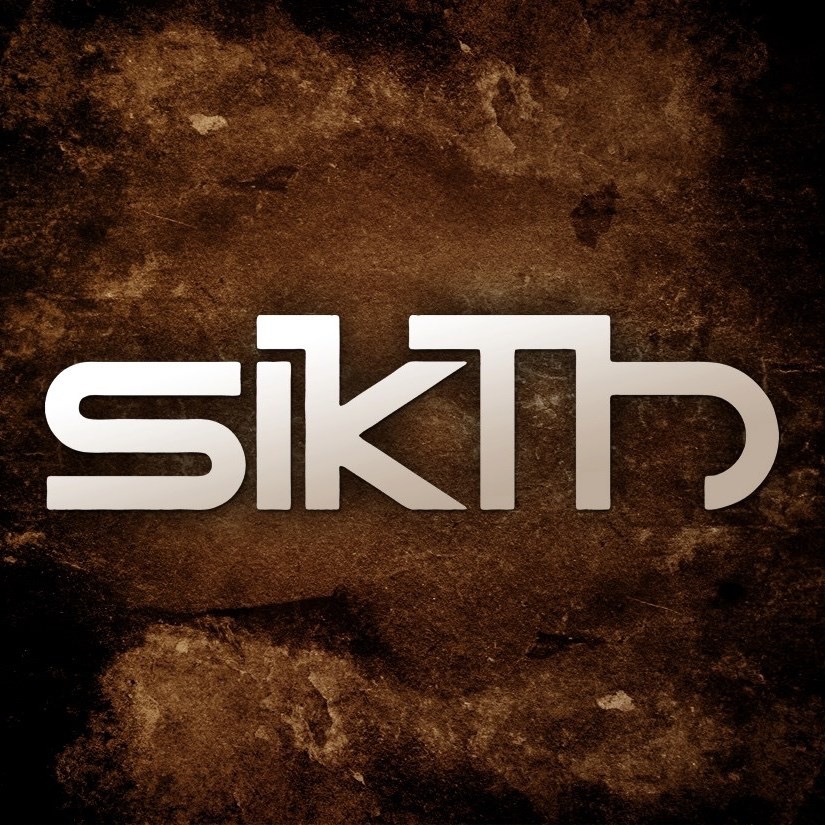 After releasing their EP Opacities back in 2015 it looks to us as though Sikth could well be in the studio.
Though there hasn't been any concrete information regarding the clip, it would appear that Sikth are teasing being in the studio. Returning with their brilliant Opacities record, the band stunned fans all over the world, following its release the group embarked on a big tour in support of the EP. Now it seem the time has come for the band to get back at it.
It was would make sense to make the most of the downtime, given their tour with Trivium all over Europe coming up. Anyway check out the video and let's all get excited!