Report: Former Megadeth Drummer Nick Menza Dead at 51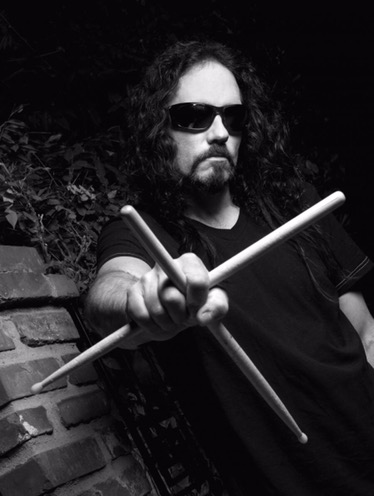 Unconfirmed reports are emerging that former Megadeth drummer from the classic 'Rust in Peace' line-up has died at the age of 51.
The bad news just keeps on rolling in this year. After apparently turning down an offer to rejoin Megadeth last year, Nick Menza has reportedly passed away after performing in California last night.
The reports are unconfirmed – more details as they come.