Rage Post New Video For 'My Way'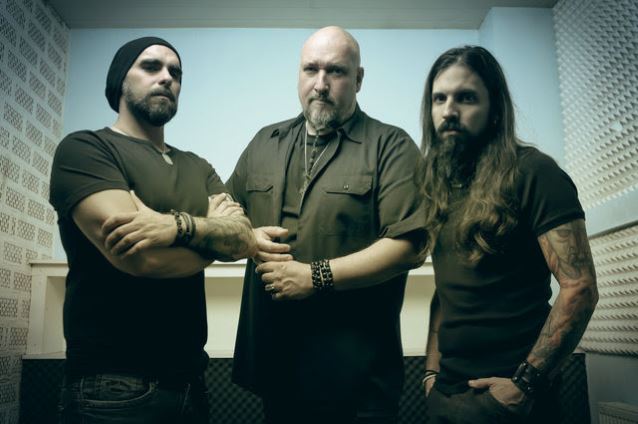 The heavy metal trio have returned, debuting the new line-up with a brand new track and video!
After a couple years quiet Rage return with 'My Way', a brand new track marking the recording debut of Marcos Rodriguez on guitars and Vassilios 'Lucky' Maniatopoulos on drums.
We hear a clash of old-school Rage and that classic sound on this one – makes for a good old heavy metal sing-a-long!
Watch the new video below, and catch the new Rage in London with Helloween in February 3rd.