Rage Is Still Alive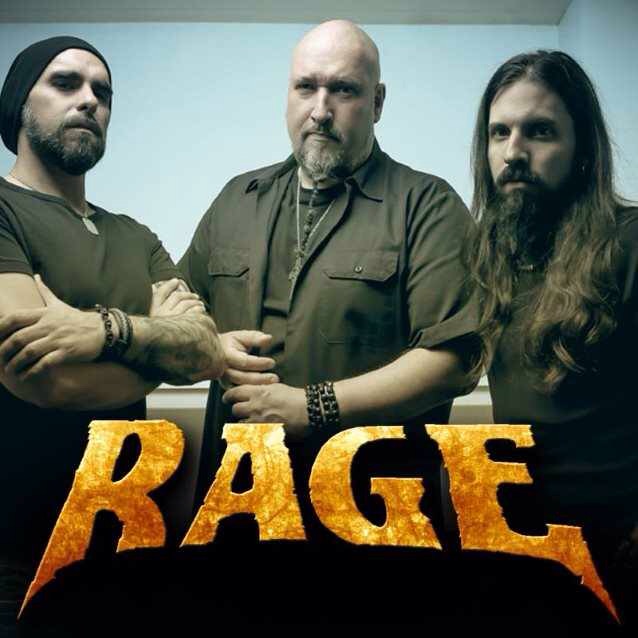 Despite numerous reports of the bands break-up, mainman Peavy Wagner has announced a new line-up…
Rage had announced earlier this year that all members had parted ways, including iconic guitarist Victor Smolski and drummer André Hilgers. Numerous reports stated that this was the end of Rage, while nothing official was confirmed.
Peavy Wagner announced today that the band would continue with a brand new line up, including Marcos Rodriguez on guitar, and Vassilos Maniatopoulos on drums. The two, while relatively unheard, have been described as two musicians who have 'lived and breathed' Rage as influences throughout their musical career.
Wagner released a statement to announce the new members:
"There were quite a couple of proposals from established musicians, but this wasn't what I was looking for. I wanted to have a real band again with all members pulling in the same direction."
The addition of these members have raised quite a few eyebrows however as the departed members were considered some of the best at their instruments throughout their genre. Departing drummer André Hilgers posted on Facebook that he had 'Nothing to say' about the new line-up with a very blunt looking image accompanying it.
However Rage have stated that a new album will be released in 2016, and their debut show with the new line up will be in November. It will be a very interesting new era for Rage!