Rage Announce Tracklisting For Live DVD Section Of New Album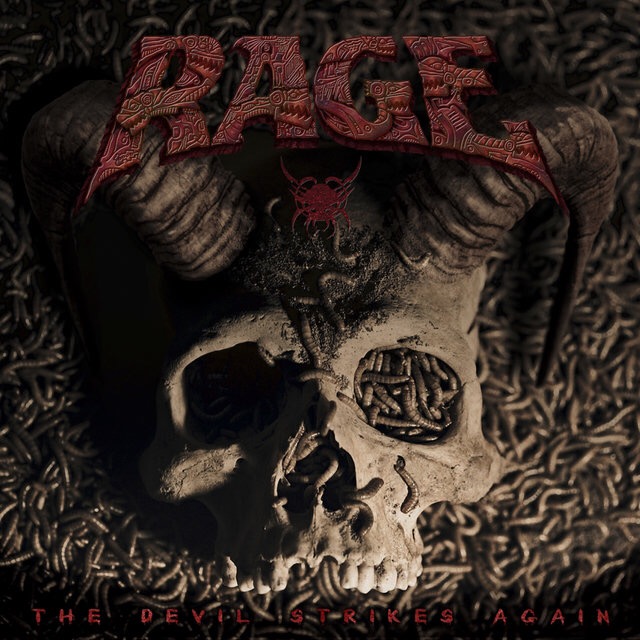 Having announced their brand new album just last week, the record comes in a variety of formats from the standard Jewel case CD to a special 3CD pack complete with Live DVD.
Revealing the Live DVD section of their new album at last we can dish the dirt on the goodies that is the track listing. Limited to set number of 1000 copies the 3CD bundle will be exclusively available through Nuclear Blast's own web store and the track listing is as follows :
01. Black In Mind
02. Sent By The Devil
03. End Of All Days
04. Back In Time
05. Down
06. My Way
07. Until I Die
08. Don't Fear The Winter
09. Higher Than The Sky
Not only is there this edition on offer but the band will be releasing The Devil Strikes Again as a standard CD, deluxe 2CD digipak, 2LP featuring black and white colours. All editions will include six bonus tracks featuring covers of Y&T and many others.
No doubt if you are a die hard Rage fan then you would want to get your paws on this! If you do fancy preordering the album then you can do so here!
Rage's brand new album The Devil Strikes Again is set to be released June 10th via Nuclear Blast.