Opeth Release Eighth Studio Webisode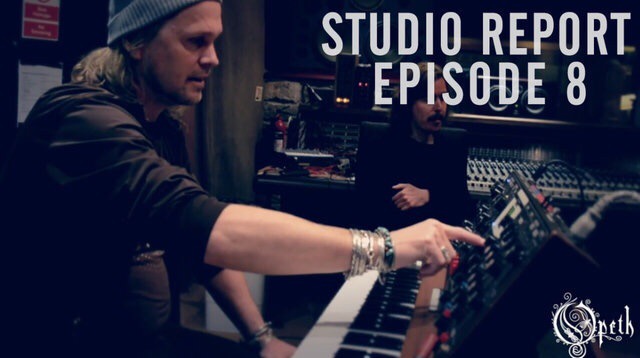 Now that we have had a multitude of instruments chronicled in the previous videos we turn our attention to keyboards.
Easily one of the strongest elements in the new Opeth album keyboards are paramount in the overall atmosphere of an Opeth record. Having previously seen both title track "Sorceress" and "Will O The Wisp" debuted its yet another step in the same kind of direction you would imagine Opeth to be taking. Building on the Progressive foundations of Pale Communion the album brings a new age once again to the fore.
Check the video out and see for yourself at just how integral keyboards truly can be.