Nightwish Release Video For "Endless Forms Most Beautiful"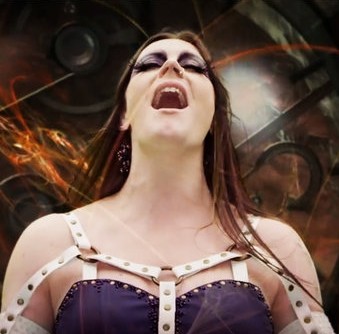 Nightwish unveil a video for their title track from their brand new album.
Releasing their most anticipated album of their career last month the Finn's well and truly won the world over. Even fans that have been reticent to the band before, myself included, now welcome the band with open arms. Though a slight element of cheese does surround. The twenty plus finale closer of the new album truly is mesmerising.
In celebration of the new album release the band have released the title track from the brand new album, featuring the usual trimmings of a Nightwish video featuring our Bill Bailey lookalike holding grains of sand and Floor Jansen looking as empowered as ever, the new single will be released on May 10th and features various different formats, though I would recommend you just pick up the album itself, it's that good!
Nightwish's brand new album Endless Forms Most Beautiful is out now via Nuclear Blast and you can pick up a copy here!