Mike Portnoy Gets Upset About Fan's DT T-Shirt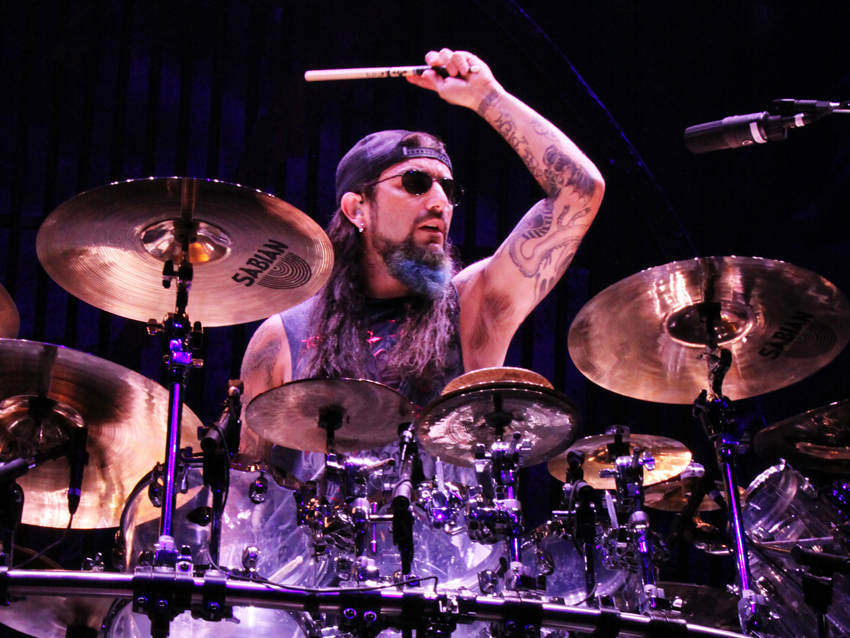 Mike Portnoy is upset, and once again he has taken to social media to vent his frustration – although he hasn't quit a band this time.
While in a meet and greet for his current band The Winery Dogs, a fan showed up in a 'Dramatic Turn of Events' t-shrt – the album Portnoy was not a part of. The former Dream Theater drummer posted his intense disapproval on Twitter and Facebook saying:
"Somebody came to my signing today wearing a 'Dramatic Turn Of Events' shirt….REALLY??? Couldn't find a DT shirt from 1985-2010? Please try to use some sensibility/sensitivity when choosing a shirt for an MP event."
Due to a fan backlash Portnoy removed the posts and then said:
"Sad I can't post anything on my own FB & Twitter without getting everyone jumping down my throat. Seems everyone's allowed an opinion but me."
Whilst we understand Portnoy's frustration on the matter we feel it is slightly inappropriate to target a single fan over a t-shirt, and then have the audacity to take on the typical Portnoy response to situation's as being victimised. Seems like the tenacity for controversy is still alive and well with old Mike!