Meshuggah Post Third Album Trailer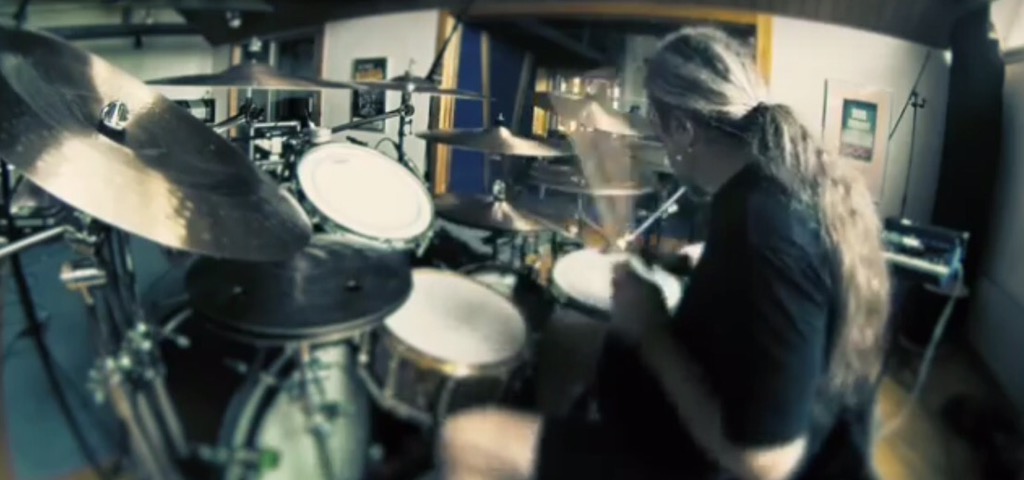 The rhythmic god that is Tomas Haake speaks specifically about his influences as a drummer in the third part of the trailer series documenting The Violent Sleep Of Reason.
Known for his aptitude behind the kit, Tomas Haake is one of the best drummers around that no doubt has inspired countless new drummers of the modern day. So who exactly inspires him then? Sitting down with Nuclear Blast the drummer was able to go through some of his influences from the latter day right up to some of the modern Metal greats that are behind the kit and giving complex, well reasoned answers behind his choices.
Some of the drummers might even surprise you, ranging from the likes of Gene Hoglan and Dave Lombardo all the way to Brann Dailor and Danny Carey of Tool. Its always interesting to see who, someone who has inspired so many finds in their inspiration behind the kit.
Meshuggah's new album The Violent Sleep of Reason is set for an October 7th release via Nuclear Blast.