Meshuggah Playthrough "Nostrum" On Drums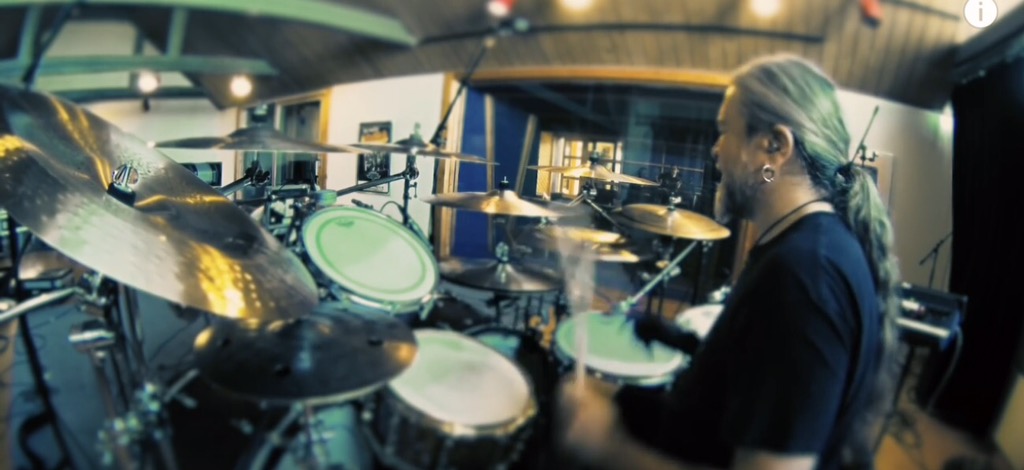 Ever fancied seeing what it's like to be inside the Meshuggah machine? Well now you can with the playthrough version of "Nostrum".
Sitting behind the kit with one of the best drummers in the business we see how Tomas Haake tackles his drum kit for the fidgeting "Nostrum". Not only that however though the band are also somewhat in shot, not as detailed as Haake mind but it gives you more of an idea of the recording process and how the band went about the ordeal.
Check it out and make sure you pick up the brand new album The Violent Sleep Of Reason, set for an October 7th release via Nuclear Blast.